2012 OPHA Conference Highlights
This year's meeting was held in partnership with the Oregon Environmental Health Association (OEHA) in Corvallis, Oregon on October 8th & 9th. Oregon's Public Health Community came together for two packed days to learn from each other about the latest issues, trends, research and opportunities in public health today.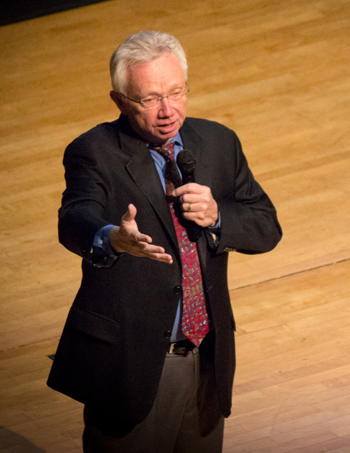 Keynote: Dr. Richard Jackson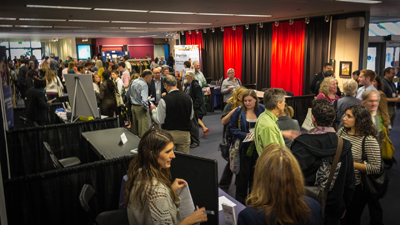 OPHA 2012 Exhibit Hall
---
---
Keynote Speakers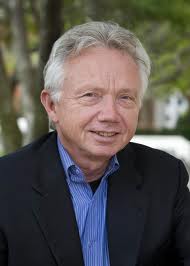 Dr. Richard Jackson
Host and co-author of: Designing Healthy Communities
Dr. Jackson lectures and speaks on many issues, particularly those related to built environment and health. He is the Chair of Environmental Sciences at the UCLA School of Public Health. Over the past decade much of his work has focused on how the 'built environment' including how architecture and urban planning affect health.
*Click here for more information about Dr. Richard Jackson.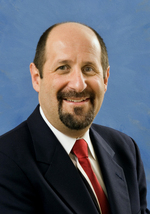 Dr. Bruce Goldberg
Dr. Goldberg has been the Director of the Oregon Department of Human Services. Immediately prior to heading DHS he was Administrator of the Office for Oregon Health Policy and Research. Dr. Goldberg is a family physician who has devoted his entire professional career to improving the organization, delivery and financing of health and human services.
2012 Conference Sponsors
Gold Sponsors: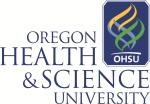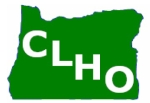 Keynote Sponsor:
Bronze Sponsors: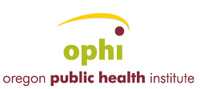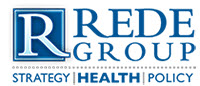 Community Partner: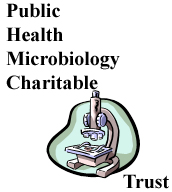 Conference Exhibitors:
GRAND CANYON UNIVERSITY
ETR ASSOCIATES
OREGON COUNCIL ON PROBLEM GAMBLING
OREGON DAIRY COUNCIL
OREGON FOUNDATION FOR REPRODUCTIVE HEALTH
OREGON HEALTH AUTHORITY
OHSU BIOMEDICAL INFORMATICS GRADUATE PROGRAM
OHSU CROET
OHSU LIBRARY
OREGON NURSES ASSOCIATION
NETSMART TECHNOLOGIES
WESTERN UNIVERSITY OF HEALTH SCIENCES
UNIVERSITY OF WESTERN STATES
ZAPS TECHNOLOGIES