2017 OPHA Annual Conference & Meeting
OPHA would like to give special thanks to the
2017 Conference Sponsors & Exhibitors for their generous support!
DIAMOND LEVEL SPONSOR
GOLD LEVEL SPONSORS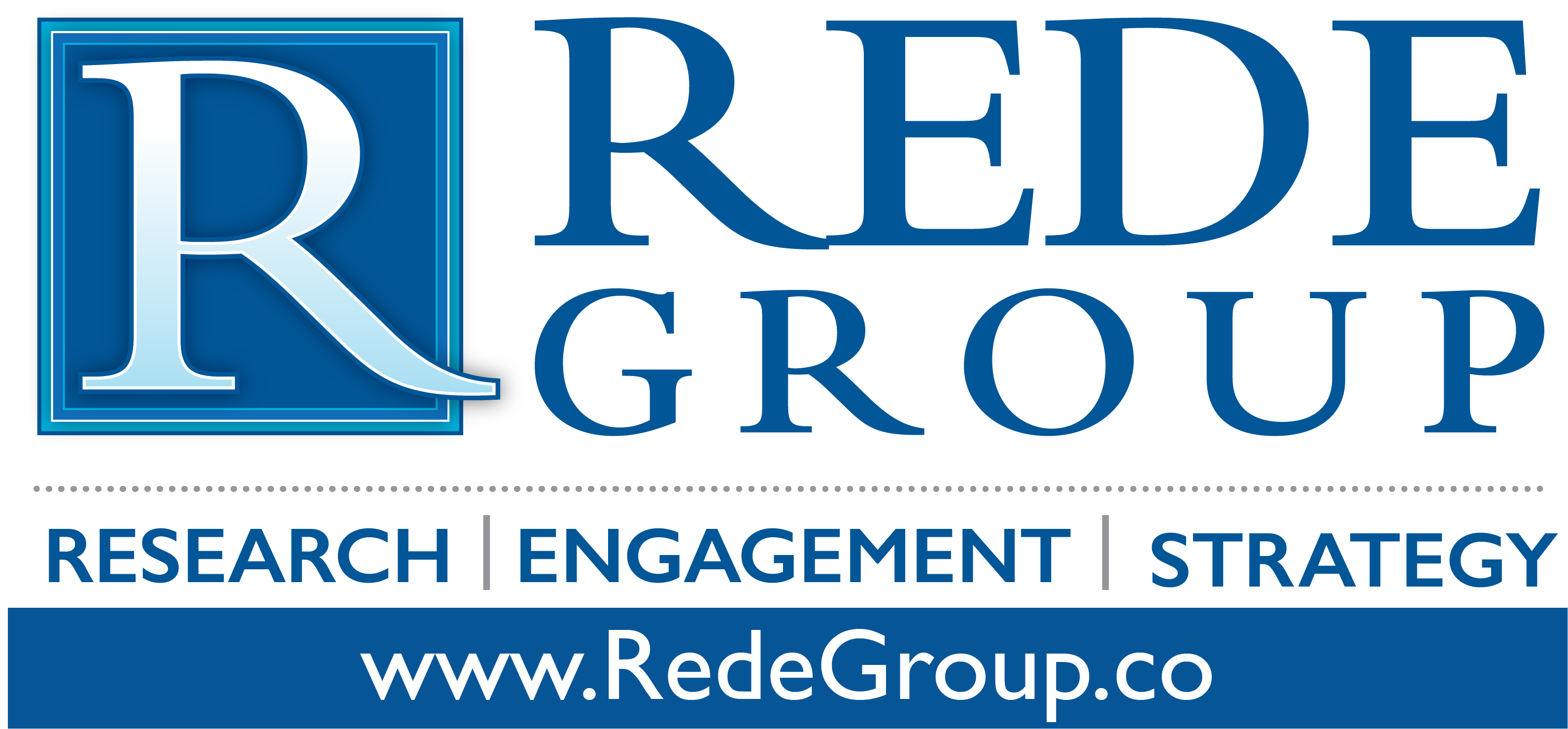 BRONZE LEVEL SPONSORS

KEYNOTE SPONSORS
CLOSING SESSION SPONSOR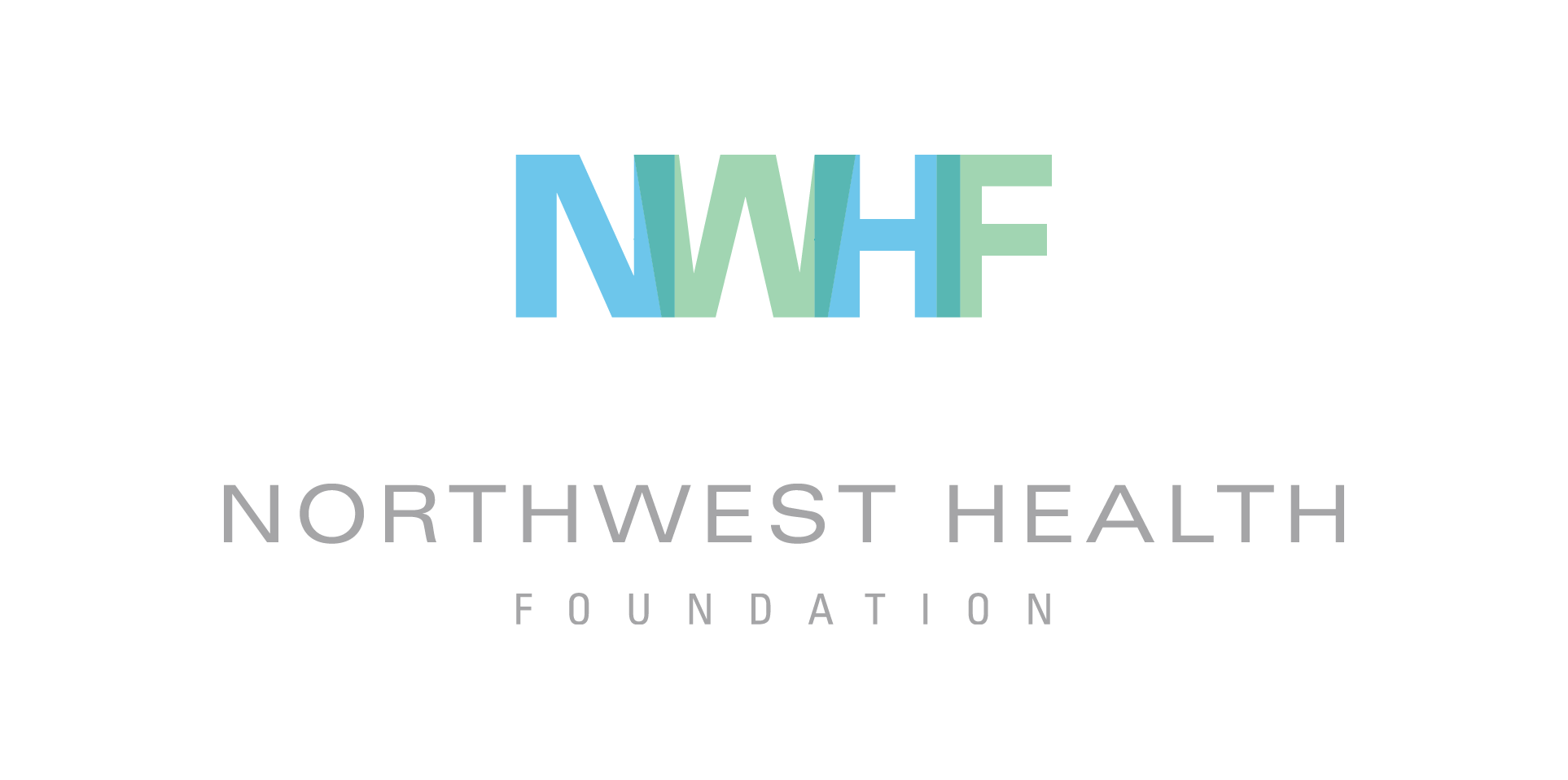 EXHIBITORS
Alzheimer's Association Oregon Chapter
Association of Oregon Community Mental Health Programs
Boehringer Ingelheim Pharmaceuticals, Inc.
National Network of Libraries of Medicine
Oregon Institute of Occupational Health Sciences
University of Washington School of Public Health
---
Conference Sponsors & Exhibitor Opportunities
The 2017 OPHA Annual Conference & Meeting is the premier annual event for more than 400 public health professionals throughout Oregon. As an OPHA Conference Partner, you have the chance to showcase your organization with the decision makers responsible for crafting and implementing local and state-level policies and programs that directly contribute to the effectiveness and success of public health in Oregon.
Attendees include: Physicians, Administrators, Dentists, Nurses, Educators, Policy Makers, Researchers, Non-profit Executives and Students.
Download the OPHA 2017 Sponsor-Exhibitor Prospectus & Application
Questions? Please contact Jessica Nischik-Long for more information.