Show Your Commitment to Public Health by Joining OPHA Today!
Get more involved in OPHA and Oregon's public health community, and stay current about public health information and trends throughout our region.
OPHA is the premier source of learning, knowledge and future-oriented research for Oregon's public health profession, and provides resources, education, ideas and advocacy to enhance the power and performance of the association and public health community. OPHA represents more than 400 public health professionals, advocates, and stakeholders. Our members are individuals and organizations across the state working together for a healthy Oregon. OPHA educates the public and advocates for laws, policies, and programs that protect the health and safety of our families and communities. By joining OPHA, you are strengthening the voice for preventing disease and injury and expanding access to health care.
Click here for more information about membership and to fill out a membership application.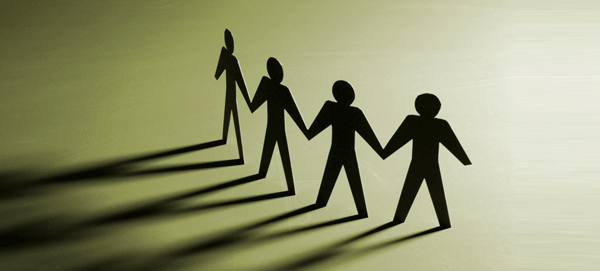 << first < Prev 1

2

Next

>

last

>>


Page 2 of 2