Show Your Commitment to Public Health by Joining OPHA Today!
Get more involved in OPHA and Oregon's public health community, and stay current about public health information and trends throughout our region.
OPHA is the premier source of learning, knowledge and future-oriented research for Oregon's public health profession, and provides resources, education, ideas and advocacy to enhance the power and performance of the association and public health community. OPHA represents more than 400 public health professionals, advocates, and stakeholders. Our members are individuals and organizations across the state working together for a healthy Oregon. OPHA educates the public and advocates for laws, policies, and programs that protect the health and safety of our families and communities. By joining OPHA, you are strengthening the voice for preventing disease and injury and expanding access to health care.
Click here for more information about membership and to fill out a membership application.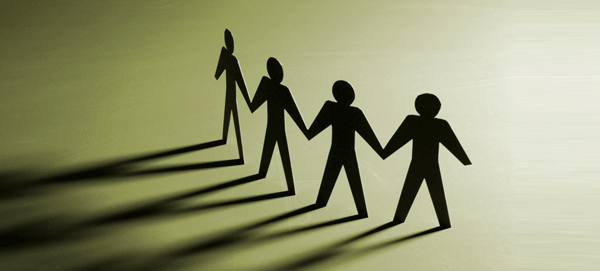 POLICY & ADVOCACY

Help Advocate for Public Health in Oregon!

The Oregon Public Health Association advocates for just and equitable health policies to protect and promote the health of all our state's residents. We work together with partner organizations to advance a shared legislative agenda. We determine our priorities each year through a collaborative process that begins with the Policy Committee and moves on to the full Board of Directors for discussion and decision. We prioritize legislation that advances the public's health in Oregon; specifically policies that support prevention, equity, and the public health infrastructure. Join us as we engage with legislators and other policy makers to inform them about the importance of public health.

How to get involved:

OPHA SECTIONS

Attention OPHA Members:
Find out what's going on in your section and get involved in public health activities around Oregon today!

*Please contact section leadership to learn how you can become more involved.
<< first < Prev 1

2

Next

>

last

>>


Page 2 of 2