OPHA is the principal voice in promoting the leadership capacity of Oregon's public health community and the impact that their collective prevention and promotion activities have on Oregonians' health. OPHA empowers our members to work with a broad array of partners to educate decision-makers on public health issues. The Policy Committee takes the lead in OPHA's efforts to advocate for the health of every Oregonian. The Policy Committee seeks to define policy related to relevant and emerging public health issues, tracks public health related legislation, and on approval of the Board of Directors, provides endorsement, testimony, and grassroots support on key initiatives.
Utilize an issues screening tool that assists committee members in determining OPHA participation in legislative/policy issues.

Utilize an e-mail process that allows committee members to interactively participate in the development of OPHA political positions.

Provide the OPHA board of directors with prompt e-mail information regarding legislative positions relative to the focus of the committee.

Activate OPHA member participation around a position/policy.
Committee Leadership: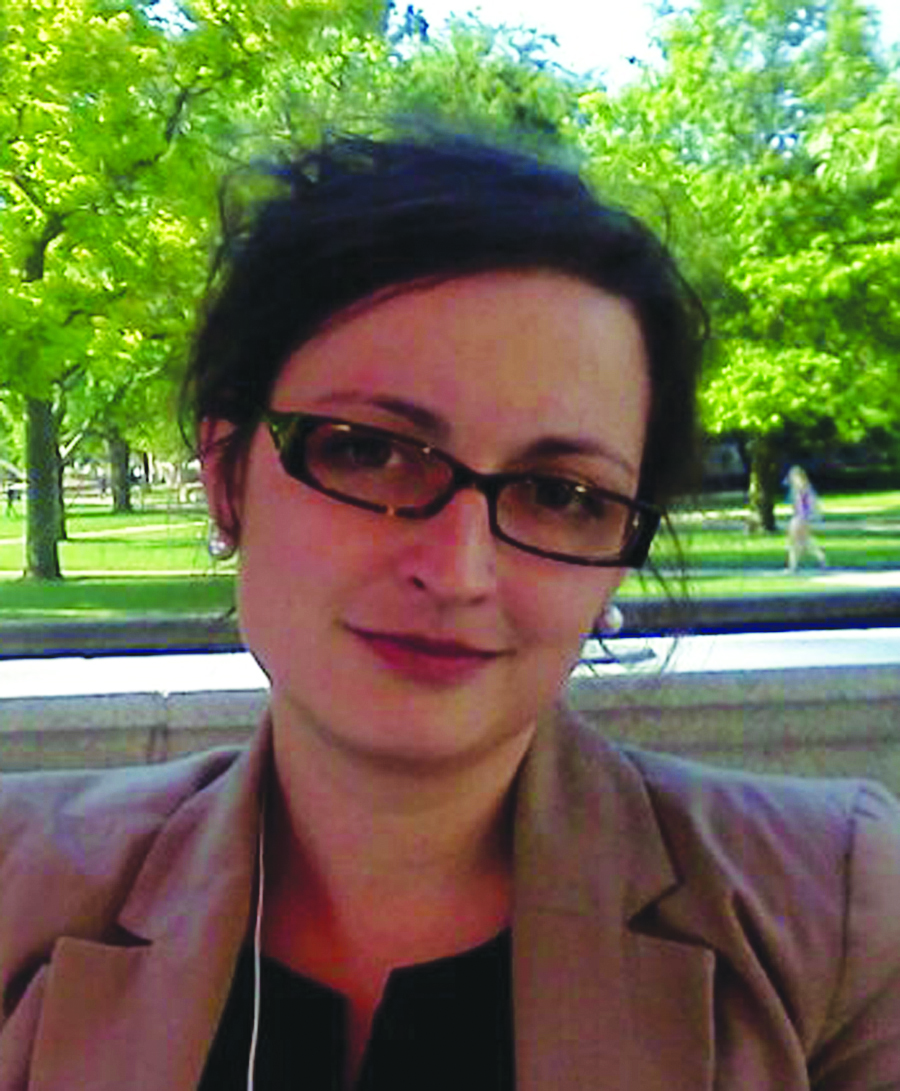 Sarah Holland, MSW, MPH
OPHA Policy Committee Chair
Sarah Holland, MSW, MPH is the Director of Programs with the Alzheimer's Association, Oregon Chapter. Sarah joined the Association in 2013 after completing her Master of Social of Work and Public Health at Saint Louis University. Since that time Sarah has utilized 13 years' experience implementing community based health inventions to expand the Association's support service delivery across the state of Oregon by over 150%. Sarah's background in psycho social rehabilitation, crisis stabilization, and programming informs her work. Her passion is developing sustainable service models of support for family caregivers. Sarah is an active trainer and has been featured at both state and national conferences.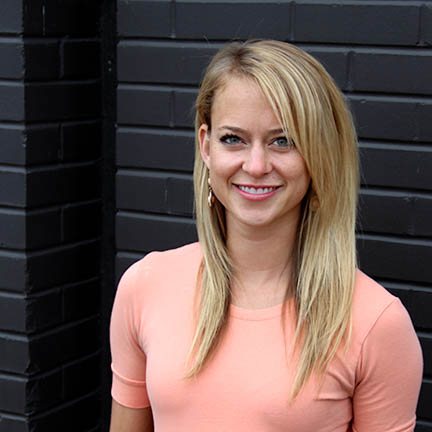 Jennifer Johnson, MPH
OPHA Policy Committee Co-Chair
Jennifer received her Master of Public Health from the University of Auckland in New Zealand where she also worked at the university teaching public health 101 and social equity concepts to future nursing, pharmacy, and medical students. Jennifer worked as the Tobacco Prevention and Education Program (TPEP) Coordinator and emergency preparedness, Alcohol and Drug Abuse Prevention, and Information Referral programs for Yamhill County 2012-2014.
Jennifer has taken her Public Health knowledge to the Workforce Development world where she currently is a Senior Project Manager for Worksystems, Inc convening partnerships to build policy and environmental systems that support employment for under-represented populations in high-demand jobs supporting living wages for Oregonians.
Aside from enjoying her work, Jennifer plays guitar, stays active, plays flag football, and travels and explores other countries as often as possible.
Get Involved!
To learn more about how to get involved in OPHA Policy & Advocacy, please contact: