UNNATURAL CAUSES is the acclaimed documentary series broadcast by PBS and now used by thousands of organizations around the country to tackle the root causes of our alarming socio-economic and racial inequities in health.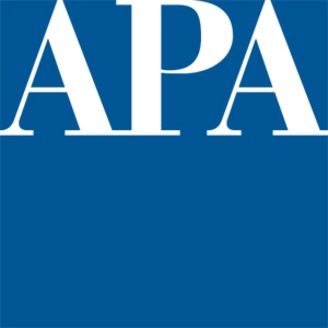 American Planning Association - Plan4Health: Podcast - LISTEN HERE

Click here to access Influenza Info and Toolkits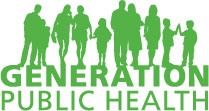 APHA Generation Public Health - Change can only happen if we make healthy choices as a society. This means improving everything that impacts health — from housing, education and income to community design, transportation and our environment. Together, we can all be the generation that changes the course of health in America. Join Generation Public Health today, and learn about easy ways to support better health in your community. Watch video here.

The This Is Public Health campaign is a way for Public Health community to demonstrate all the ways in which Public Health improves our lives. Watch video here.
Public Health Infographics
Infographics can be a powerful tool for sharing important public health information and helping people understand the issues. Check out APHA's infographics on the following topics:
***Please share these infographics widely with your friends, family, community, local media and policymakers.