Nursing Section Events
2017 OPHA Nursing Section Spring Conference
Public Health Nursing in Healthcare Reform: Leading Practice, Research and Education Innovations
Oregon Public Health Association Nursing Section's Annual Conference brought together over 70 nurses from across the Pacific Northwest to motivate, connect and educate each other.
***Click here to view event photos.
Event highlights included:
Public Health Nursing Leadership Award
Congratulations to Robina Ingram-Rich!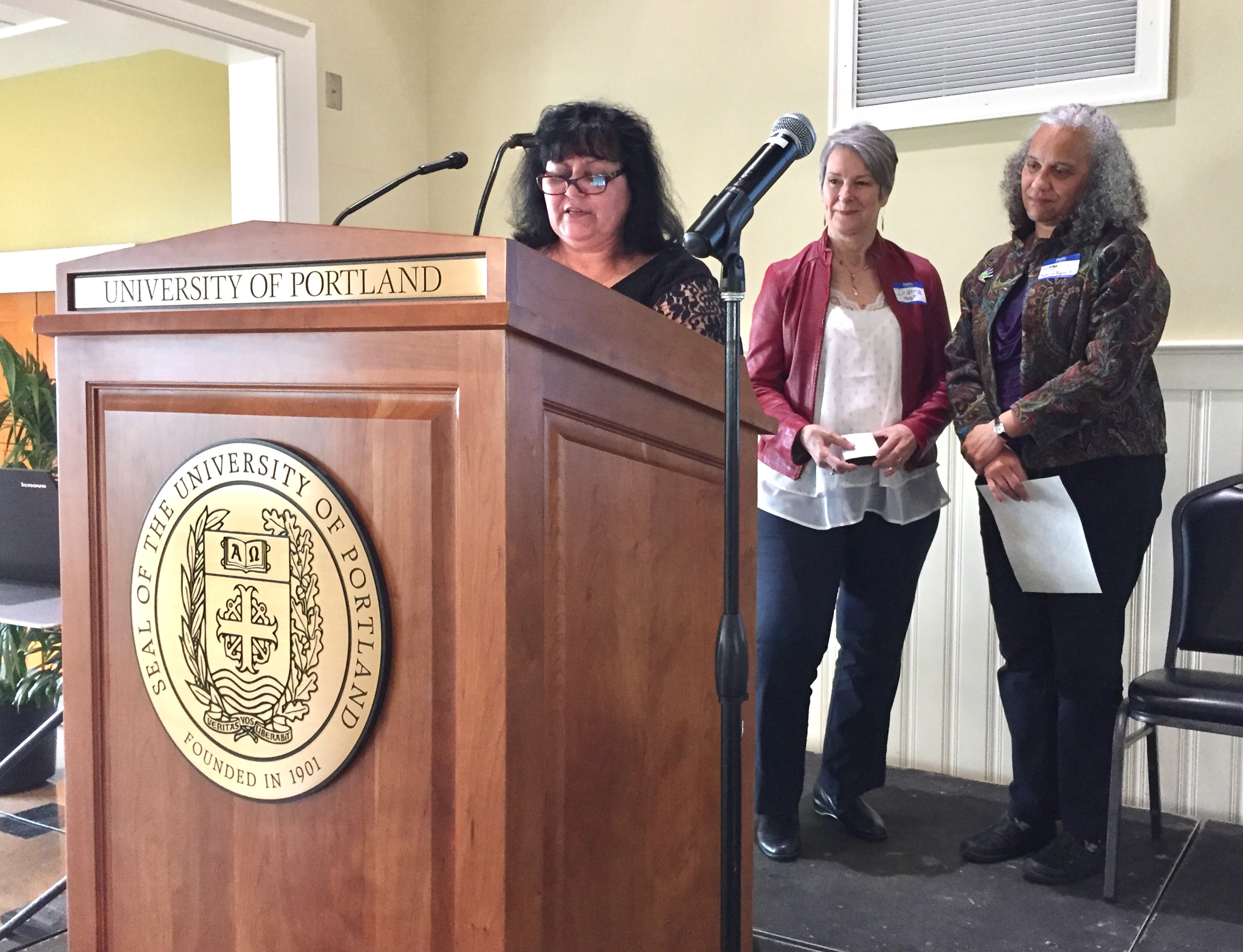 Each year, the Nursing Section honors an outstanding public health nursing leader who is currently contributing to the health of the public in Oregon. The honoree awarded has demonstrated record of on-going achievement and commitment toward improving the health of the public through nursing leadership. The award is intended to recognize the work of the individual and support continued excellence.
Event Sponsor: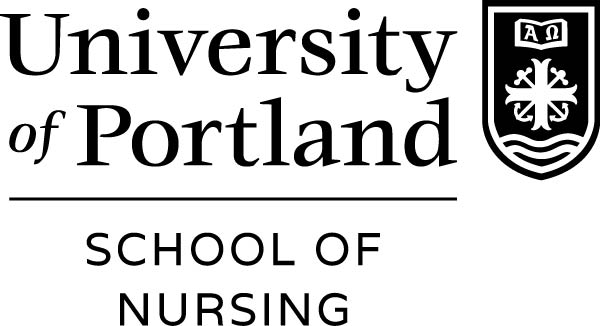 Questions? Contact: Kala Mayer | mayerk@up.edu
---
PAST EVENT HIGHLIGHTS
2016 Public Health Nursing Leadership Luncheon
In honor of Nurse Appreciation Week, the OPHA Nursing Section hosted their annual Public Health Nursing Leadership Luncheon on May 9th. Attendees celebrated public health nursing and Florence Nightingale's birthday. Sherry Archer M.S.N., OHSU School of Nursing faculty, shared information and updates about a unique collaborative venture between OHSU students and the Gresham Fire Department.
2015 Nursing and the Public's Health Conference
2014 Annual Nursing Leadership Celebration
OPHA Nursing Section hosted the play:
Life, Liberty, and the pursuit of Well-being: The Story of Lillian Wald
***View a picture summary of the event HERE.
Congratulations to the 2014 Public Health Nurse Leadership Award Winner,
Maggi Machala!
2013 Nursing and the Public's Health Summit
OPHA Exhibit at the Back to School Conference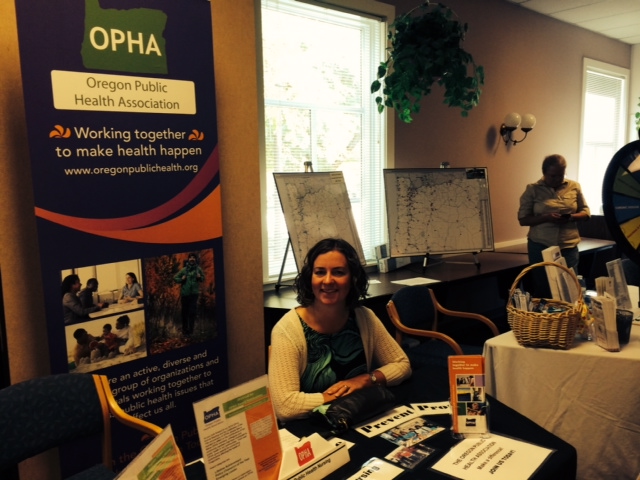 Anna Stiefvater and Dianna Pickett set up the OPHA Nursing Section exhibit at the conference and spoke with school nurses about public health nursing and school nursing connections. A few of the school nurses who stopped by the exhibit found themselves in the displayed pictures doing public health activities.
Click here to submit an event to the OPHA Nursing page.
Visit the OPHA Events Calendar to see what else is happening in public health around Oregon.