Keynote Speakers


Dr. Ted Schettler
Co-author: "Generations at Risk: Reproductive Health and the Environment".
Click here to learn more about Dr. Ted Schettler.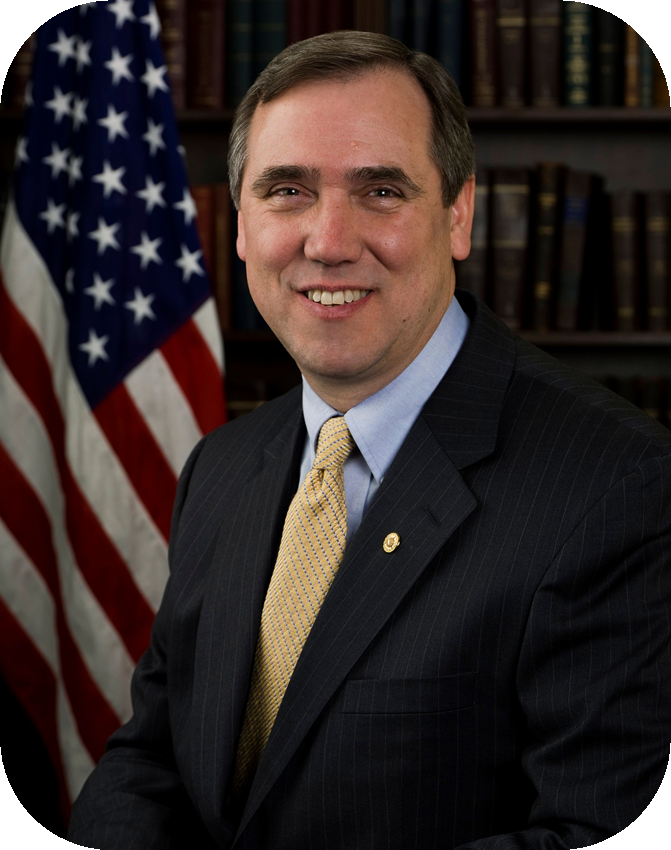 Senator Jeff Merkley
Democrat-Oregon
Click here to learn more about Senator Merkley.
Conference Sponsors & Exhibitor Opportunities
Now Available!
The 2013 OPHA Annual Conference & Meeting is the premier annual event for more than 500 public health professionals throughout Oregon.
As an OPHA Conference Partner, you have the chance to showcase your organization with the decision makers responsible for crafting and implementing local and state-level policies and programs that directly contribute to the effectiveness and success of public health in Oregon.
Attendees include:
Physicians
Administrators
Nurses
Educators
Policy Makers
Researchers
Download the OPHA Annual Conference Sponsor and Exhibitor Prospectus.
For more information please contact Josie Henderson.
CALL FOR PROPOSALS
Submit an Abstract Now!
The Oregon Public Health Association invites proposals for our 69th Annual Conference & Meeting. Abstracts are now being accepted through June 17, 2013. Abstracts addressing all public health topics are welcome and may be submitted for individual presentations, panel discussions, or posters.
Click here to submit a proposal now!
Download full OPHA 2013 Call for Proposals flier here.