2017 OPHA Annual Conference & Meeting
SAVE THE DATE: Early Bird Registration opens in August
WHEN & WHERE
Date: Monday, October 9th & Tuesday, October 10th, 2017
Time: Doors open at 8:00 am; presentations begin at 9:00 am and run throughout the day.
Location: LaSells Stewart Center, Oregon State University
100 LaSells Stewart Center
875 SW 26th St
Corvallis, Oregon 97331-3101
WHAT
The OPHA Annual Conference & Meeting is the premier public health event in Oregon. Since 1944 public health leaders, professionals, educators, advocates, students and stakeholders have come together to share the latest in research, programs, and information. Join us for this important, informative, and inspiring public health event!
Download the 2017 OPHA Annual Conference & Meeting flyer

At OPHA 2017 you'll find the latest in public health research and trends, focused learning sessions, thought-provoking speakers, and plenty of networking opportunities. Highlights include:
Education: Over 100 presentations on key functional areas of public health; facilitated discussion forums to learn from your peers; and an interactive poster session. Continuing education credits will be available - Stay tuned for more information!
Networking Events: Connect with other public health professionals and stakeholders from around the Northwest during plentiful breaks, receptions, and evening events.
Association Awards: Join OPHA in recognizing Oregon's public health advocates and leaders.
Professional Opportunities, Products & Services: Connect with OPHA Sponsors and visit the Exhibit Hall.
---
OPHA 2017 Keynote Speakers: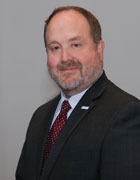 Monday, October 9th
Thomas C. Quade, MA, MPH presents, The Value of Traveling Upstream Together: New Approaches & New Partners
Mr. Quade will share with the audience the advocacy and policy priorities of the American Public Health Association and discuss ways in which citizens can advocate for health at the local level to create policy, system, and environmental changes that increase access to health. He will also discuss the value of building relationships with novel community partners in an effort to lay the foundation upon which a community can build a culture of health.
Tom Quade is the current President of APHA. He earned an MA in Counselor Education from the University of Cincinnati, a MPH from Yale University in 1999, and a professional public health credential (CPH) in 2008. His previous public health work included working as a public health specialist for the World Health Organization and serving in the United State Peace Corps in the Kingdom of Nepal. Quade is currently the Health Commissioner for Marion County, Ohio. Prior to serving as the Health Commissioner for Marion, he served as the Deputy Health Commissioner for Summit County, Ohio. Quade also holds a community faculty position with the Northeastern Ohio Medical University's Master of Public Health program. In addition to his service to APHA, he has held several national appointments including service on the board of directors of the National Board of Public Health Examiners (NBPHE) and the board of directors of the Foundation to Advance Public Health through Certification (FAPHC). He is also an experienced PHAB site visitor and has chaired multiple site visit teams. Tom considers his local service involvement to be supportive of what he considers a broad community health system and currently serves on the Marion Black Heritage Council, the Marion League of Women Voters, and the Summit County Board of Developmental Disabilities.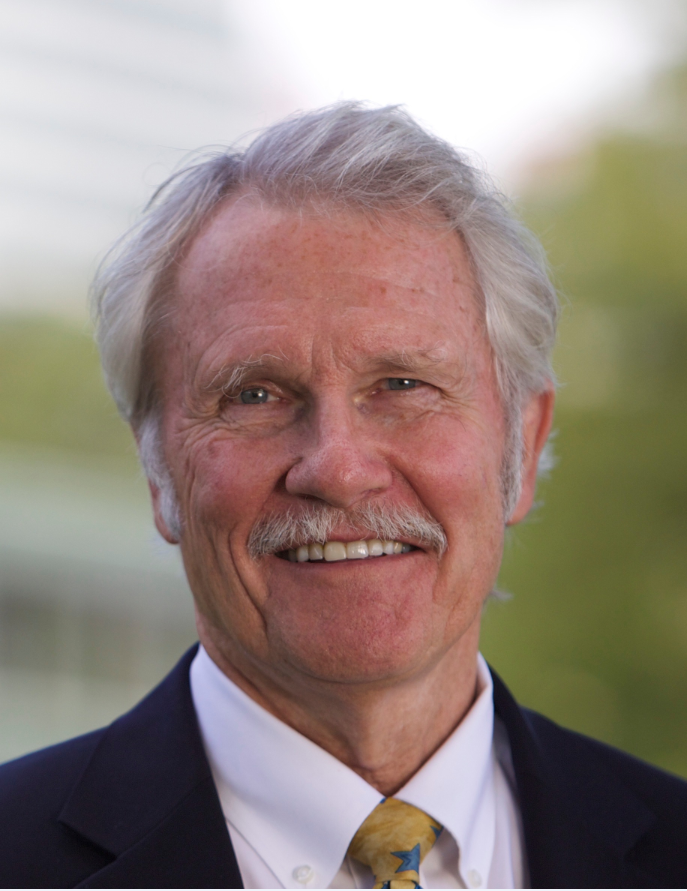 Tuesday, October 10th
Dr. John Kitzhaber presents, Swimming Upstream
The national health care "reform" debate has been focused largely on "how to make health insurance more affordable?" The challenge is to refocus this debate on "how to make Americans healthier?" Doing so will require not only reducing the rate of medical inflation but also reallocating resources from the medical budget into the community to address the social determinants of health.
John Kitzhaber received his BA from Dartmouth College and earned his MD from Oregon Health & Science University. He served one term in the Oregon House from 1979 to 1981 and was elected to the Oregon State Senate in 1980. He served three terms in the Oregon Senate from 1981 to 1993, and served as Oregon's Senate President from 1985 to 1993. As Senate President, he authored the groundbreaking Oregon Health Plan that provided access to health care for thousands of low and moderate-income Oregon families. He is the longest-serving governor in Oregon's history serving two terms from 1995 until 2003, another full-term from 2011 until 2015. During his third term as governor Kitzhaber was the chief architect of Oregon's Coordinated Care Organizations, the first effort in the country created on a statewide basis to meet the Triple Aim—better health, better quality, lower cost¬—with a focus on community and population health. Because of his leadership in health care reform, in 2013 Modern Healthcare Magazine ranked Kitzhaber as second on the list of the 100 Most Influential People in Health Care and first on the list of the 50 Most Influential Physician Executives. Governing Magazine named him Public Official of the Year in 2013. Kitzhaber is currently a writer, speaker and private consultant on health policy and politics.
---
OPHA 2017 Closing Plenary Panel:
Social Determinants of Health through the Lens of Equity and Social Justice
OPHA 2017 will conclude with a thought provoking panel discussion on equity and social justice. Panelists will provide their expertise on how social determinants relating to housing, reproductive health, environmental exposures, and food insecurity can impact the overall health of Oregonians.
---
Early Bird Registration Opens August 1st!
OPHA MEMBER RATES
General Admission:
both days $110

one day $100
Student/Retiree/Low-Income*:
both days $55

one day $45
NON-MEMBER RATES

General Admission:
both days $175

one day $165
Student/Retiree/Low-Income*:
both days $80

one day $70
*Please note, the low-income registration rate is only available to individuals earning less than $20,000/year.
***Early bird registration is open August 1st through September 24th; all registrations increase by $25 beginning September 25th. No refunds will be given after October 2nd.***
---
Conference Sponsors & Exhibitor Opportunities
The 2017 OPHA Annual Conference & Meeting is the premier annual event for more than 400 public health professionals throughout Oregon. As an OPHA Conference Partner, you have the chance to showcase your organization with the decision makers responsible for crafting and implementing local and state-level policies and programs that directly contribute to the effectiveness and success of public health in Oregon.
Attendees include: Physicians, Administrators, Nurses, Educators, Policy Makers, Researchers, Non-profit Executives and Students.
Download the OPHA 2017 Sponsor-Exhibitor Prospectus & Application
Questions? Please contact Jessica Nischik-Long for more information.