70th Annual OPHA Annual Conference & Meeting
SAVE THE DATE!
When: October 13 & 14, 2014
Where: Corvallis, OR
It's an exciting time to be in Public Health; how decision makers and communities think about health evolves daily. Where will public health in our state go next? Come and find out at OPHA's 70th Annual Conference & Meeting, October 13 & 14, 2014 in Corvallis, Oregon. It's the perfect place to discover, network, share, and recharge.
Download the OPHA 2014 Sponsor-Exhibitor Prospectus and Application and sign up today!
---
OPHA 2013 Highlights
Nearly 570 people attended OPHA 2013, the largest conference ever hosted by OPHA. Over 120 presentations, including keynote, panel, oral and poster presentations, were hosted at the conference. Our exhibit hall featured 16 booths, representing sponsors and exhibitors throughout Oregon.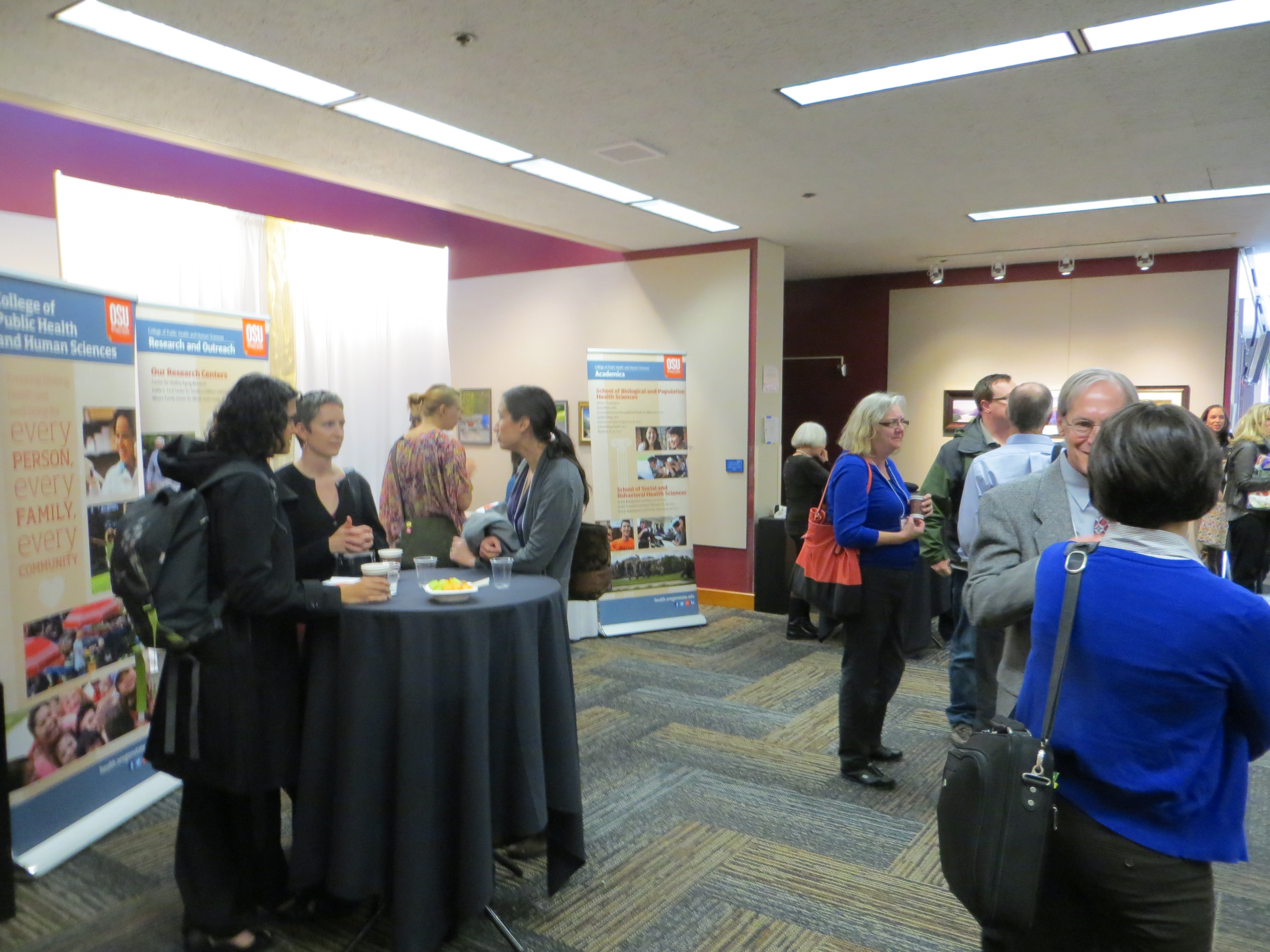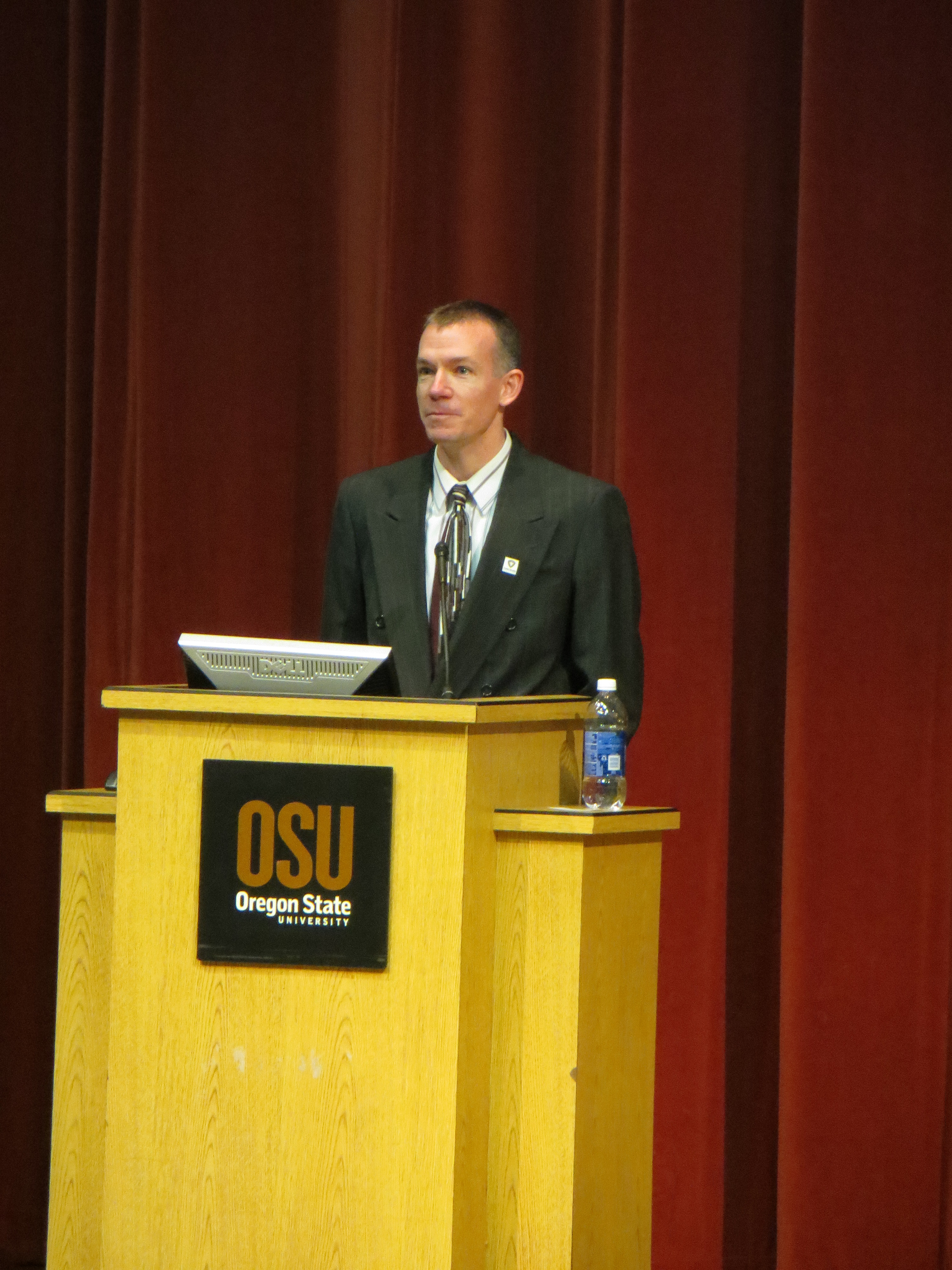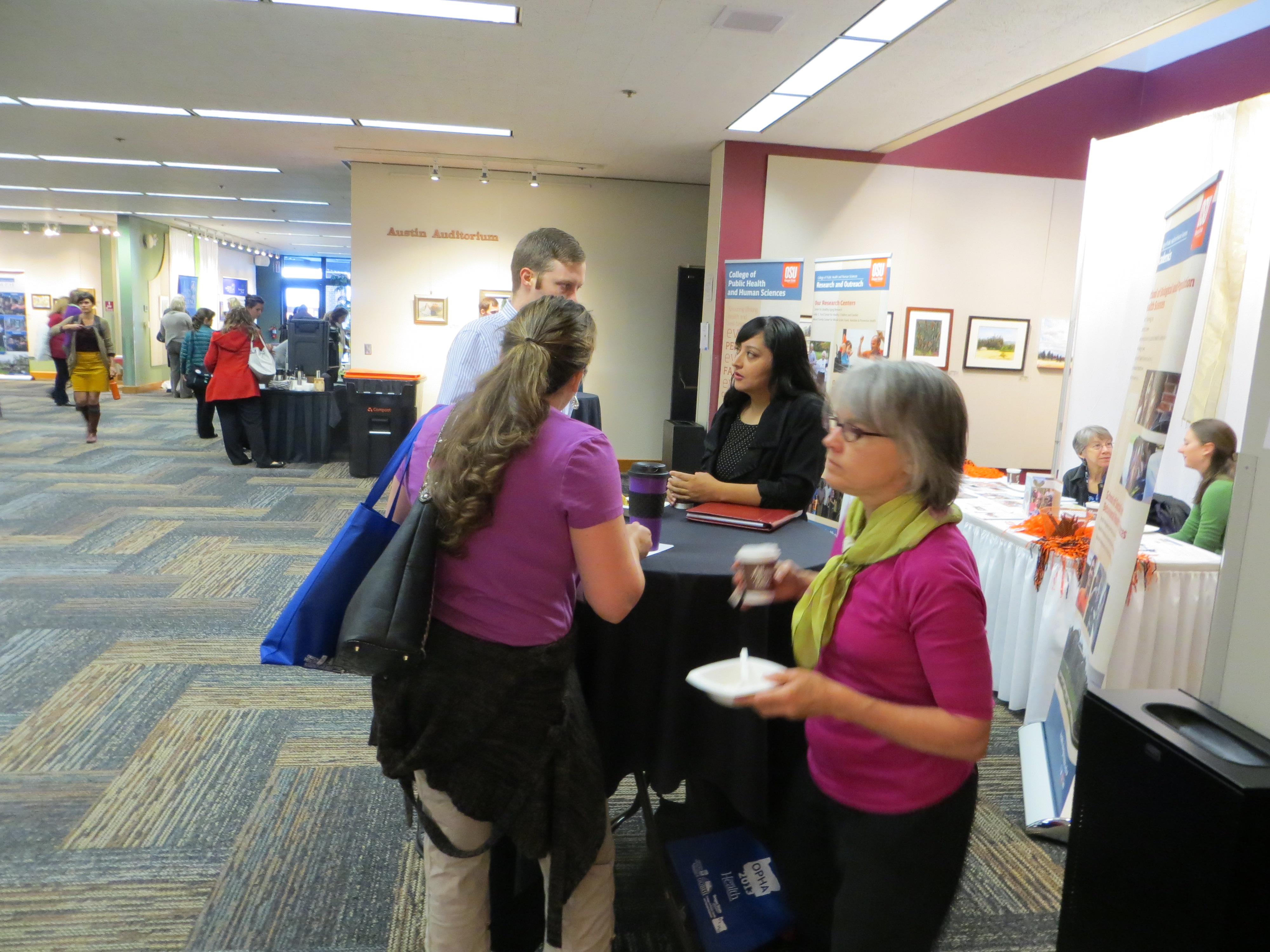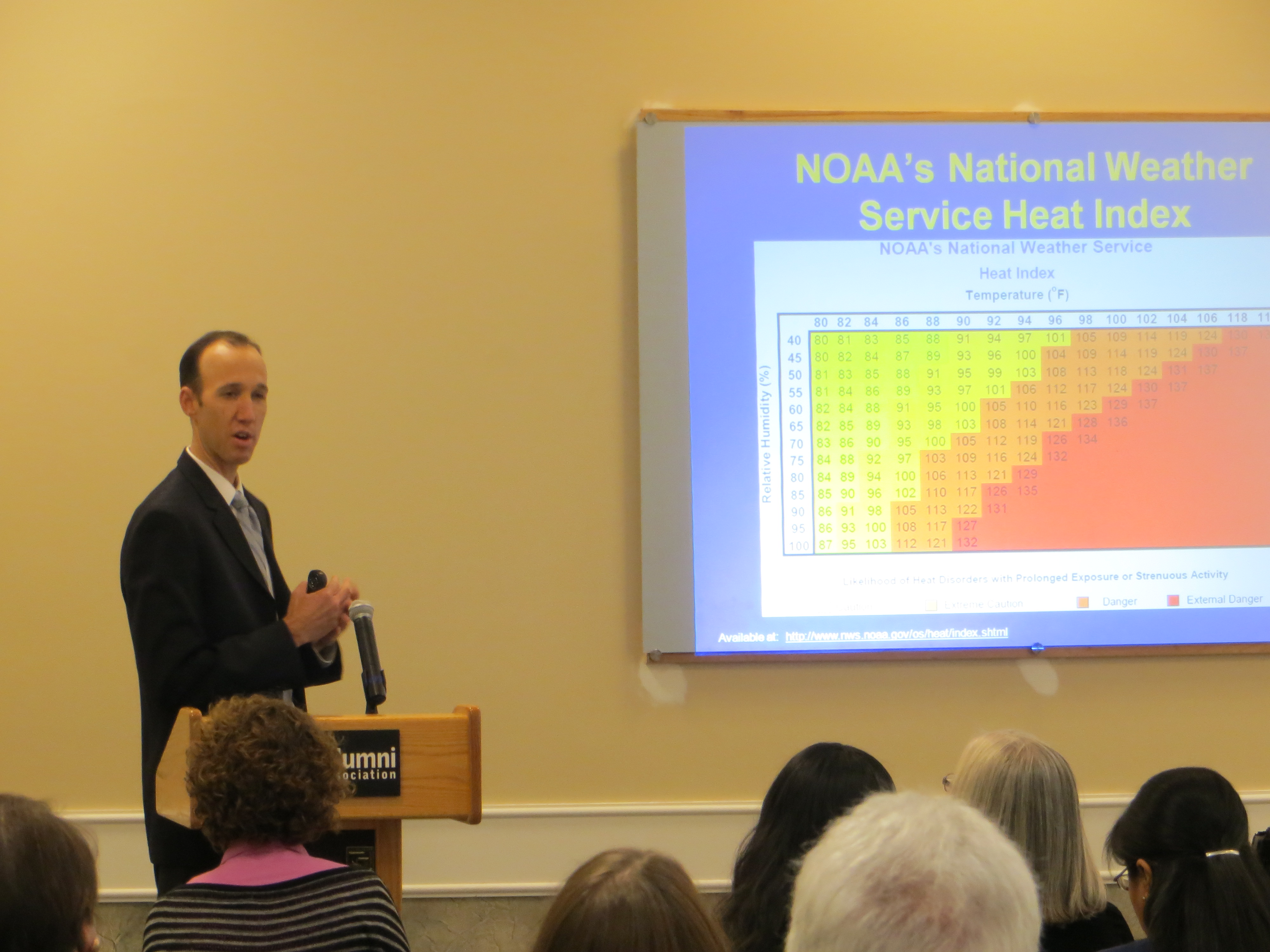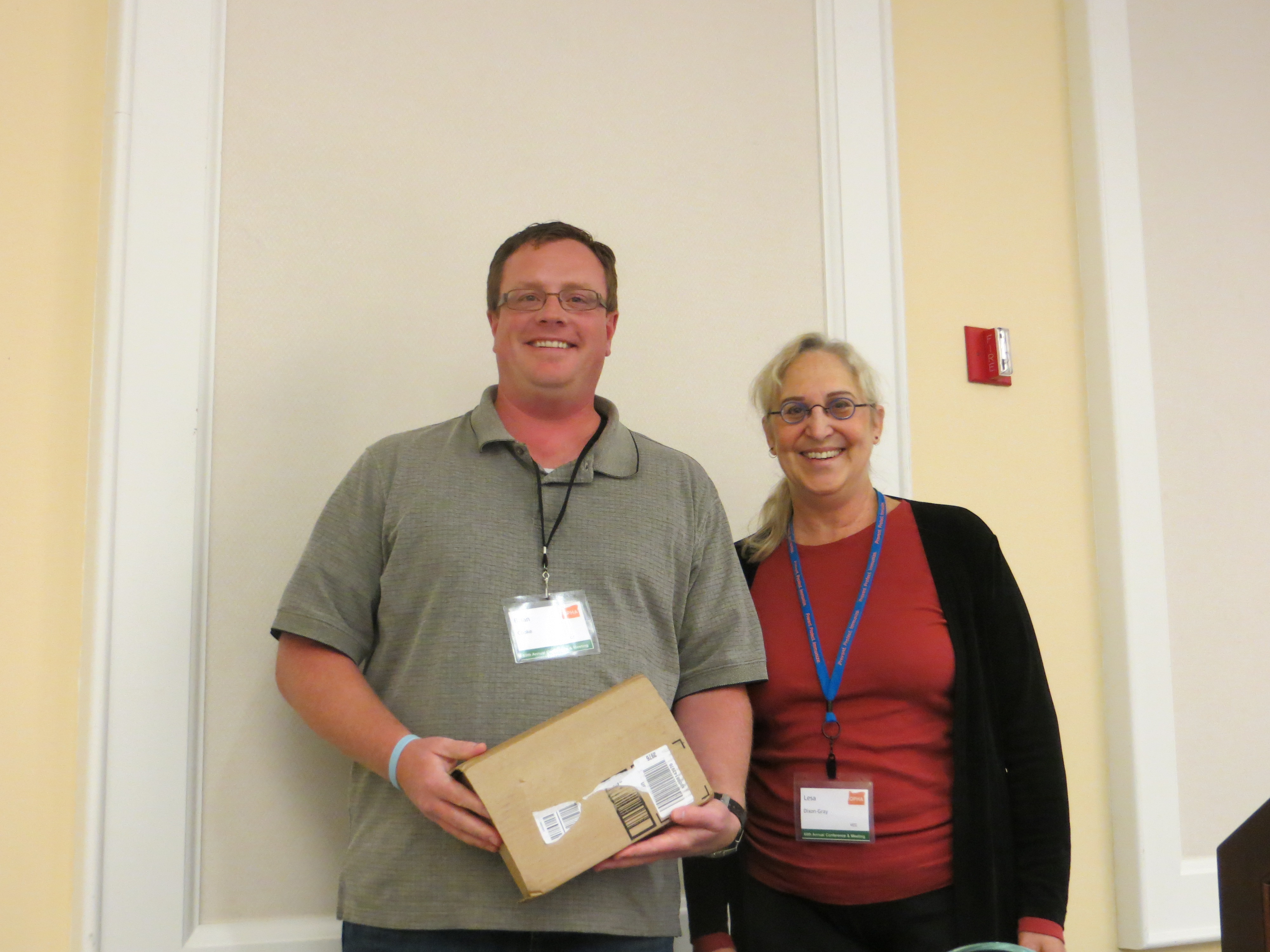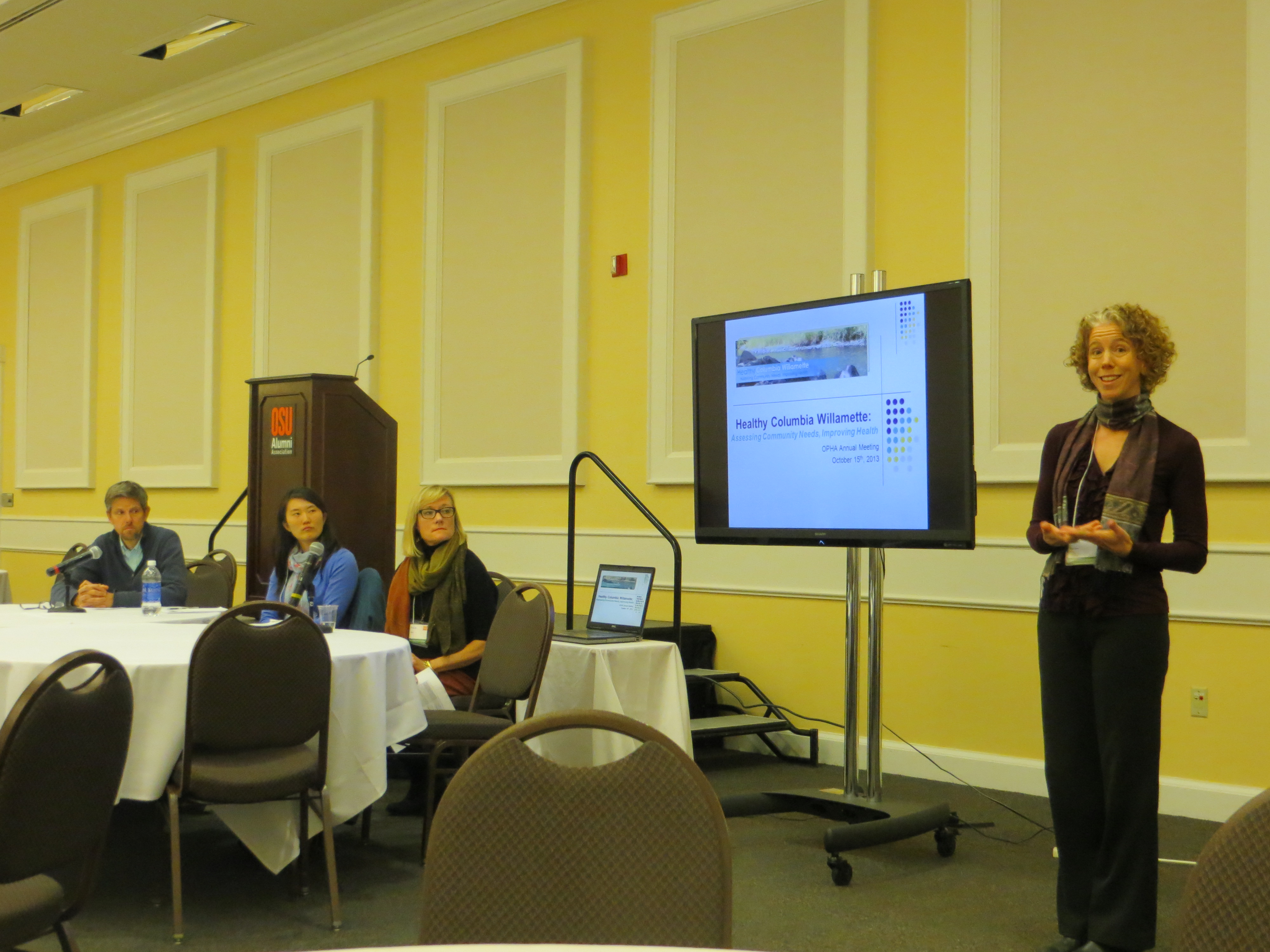 Check out more photos of OPHA 2013!
Monday, October 14th
Tuesday, October 15th
---