71st Annual OPHA Conference & Meeting
SAVE THE DATE!
It's an exciting time to be in Public Health; how decision makers and communities think about health evolves daily. Where will public health in our state go next? Come and find out at OPHA's 71st Annual Conference & Meeting, October 12 & 13, 2015 in Corvallis, Oregon. It's the perfect place to discover, network, share, and recharge.
Download OPHA 2015 Save the Date flyer here.
WHEN & WHERE
Date: Monday, October 12th and Tuesday, October 13th, 2015
Time: Doors open at 8:00 am; presentations begin at 9:00 am and run throughout the day.
Location: LaSells Stewart Center, Oregon State University
100 LaSells Stewart Center
875 SW 26th St
Corvallis, Oregon 97331-3101
*Click here for registration information.
WHAT
At OPHA 2015 you'll find the latest in public health research and trends, focused learning sessions, thought-provoking speakers, and plenty of networking opportunities. Highlights include:
Education: More than eighty presentations on key functional areas of public health; facilitated discussion forums to learn from your peers; and an interactive poster session.
Networking Events: Connect with other public health professionals and stakeholders from around the Northwest during plentiful breaks, receptions, and evening events.
Association Awards: Join OPHA in recognizing Oregon's public health advocates and leaders.
Professional Opportunities, Products and Services: Connect with OPHA Sponsors and visit the new Exhibit Hall.
---
KEYNOTE SPEAKERS:
Monday, October 12th
Oregon State Senator Elizabeth Steiner Hayward
Oregon Sen. Elizabeth Steiner-Hayward, MD, has served in the Oregon Senate since 2011. She is a practicing physician who has worked tirelessly to promote policies that improve the health of Oregonians, including legislation to expand access to affordable healthcare, reduce the consumption of tobacco and gun violence, and to increase immunizations.
Tuesday, October 13th
U.S. Senator Jeff Merkley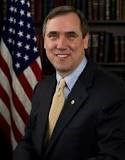 US Sen. Jeff Merkley, was the Oregon House Speaker in 2007 where he worked to pass landmark environmental and energy legislation. He currently serves in the US Senate representing Oregon and is a member of the Senate Committees on Appropriations; Banking, Housing, and Urban Affairs; Environment and Public Works; and Budget.
---
OPHA 2015 SPONSORS & EXHIBITORS:
Diamond Sponsors:
Gold Sponsors:
Silver Sponsors: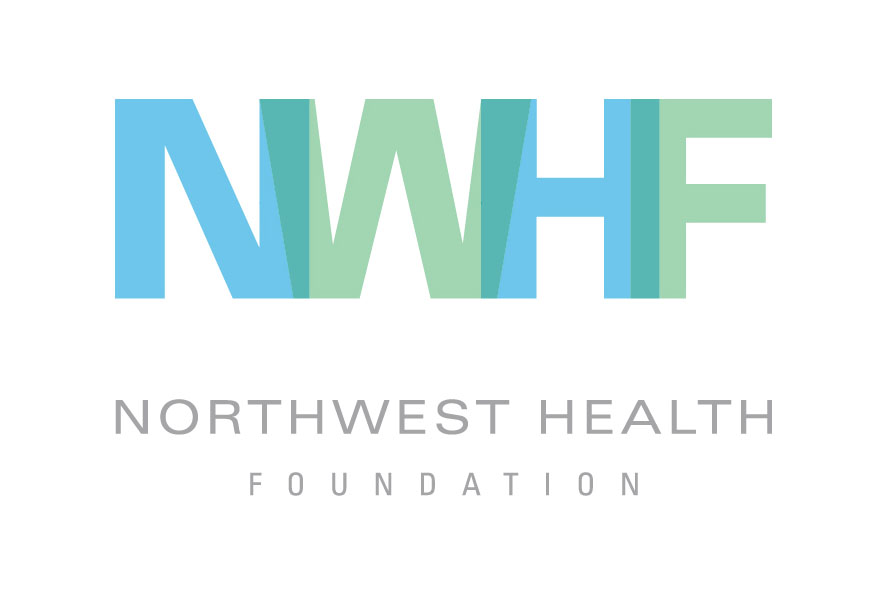 Keynote Sponsors:
Bronze Sponsors:
Community Partners: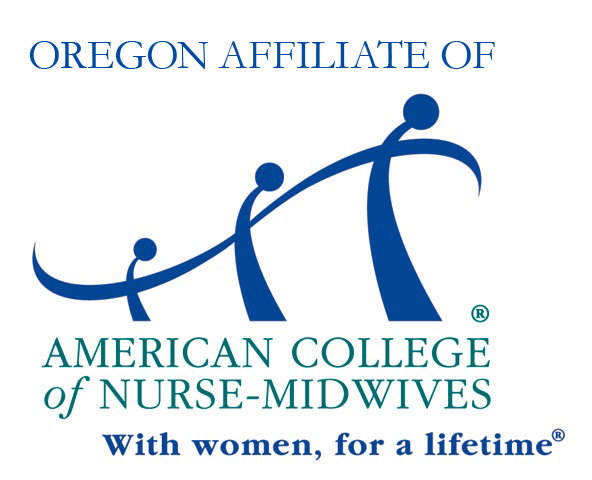 Exhibitors:
Deschutes County Health Services
University of San Francisco - School of Nursing and Health Professions
Alzheimer's Association Oregon Chapter
Oregon Institute of Occupational Health Sciences
---
Conference Sponsors & Exhibitor Opportunities
Now Available!
For 71 years, the OPHA conference has been the largest gathering of public health professionals in Oregon. Attendees include:
nurses

physicians

administrators

educators

researchers

policy makers

non-profit executives

students
They represent every sector of public health and every geographical region in Oregon. Conference sponsorship offers an exciting and unique opportunity to reach out to public health leaders and decision-makers and demonstrate how your products or services can lead the way to a healthy future.
Download the OPHA 2015 Sponsor-Exhibitor Prospectus and Application and sign up today!
For more information, please contact Jessica Nischik.