2016 OPHA Conference Highlights
This two-day conference is the premier event for Oregon's public health professionals, showcasing the latest in public health research and trends, focused learning sessions, thought-provoking speakers, and plenty of networking opportunities. Over 450 public health professionals and students attended this two day educational and networking event. Physicians, Administrators, Nurses, Educators, Policy Makers, Researchers, Non-profit Executives, CCO Executives & Partners, and Students all gathered in Corvallis, Oregon on October 10th & 11th to learn about and discuss the latest research, programs and developments in Oregon public health.
The Annual OPHA Conference & Meeting always offers a variety of topics to choose from. In addition to keynote presentations from the CDC Chief of the Climate and Health Program, George Luber, and Associate Medical Director of Health Share Oregon, Helen Bellanca, there were more than eighty presentations on key functional areas of public health, facilitated discussion forums, and an interactive poster session. Sessions covered a wide variety of topics, including: health care transformation, regional, academic, and community partnerships, tobacco cessation and policies, nutrition, vulnerable populations, adolescent and school health, maternal/child health, environmental health and more. Click here to view the OPHA 2016 Program.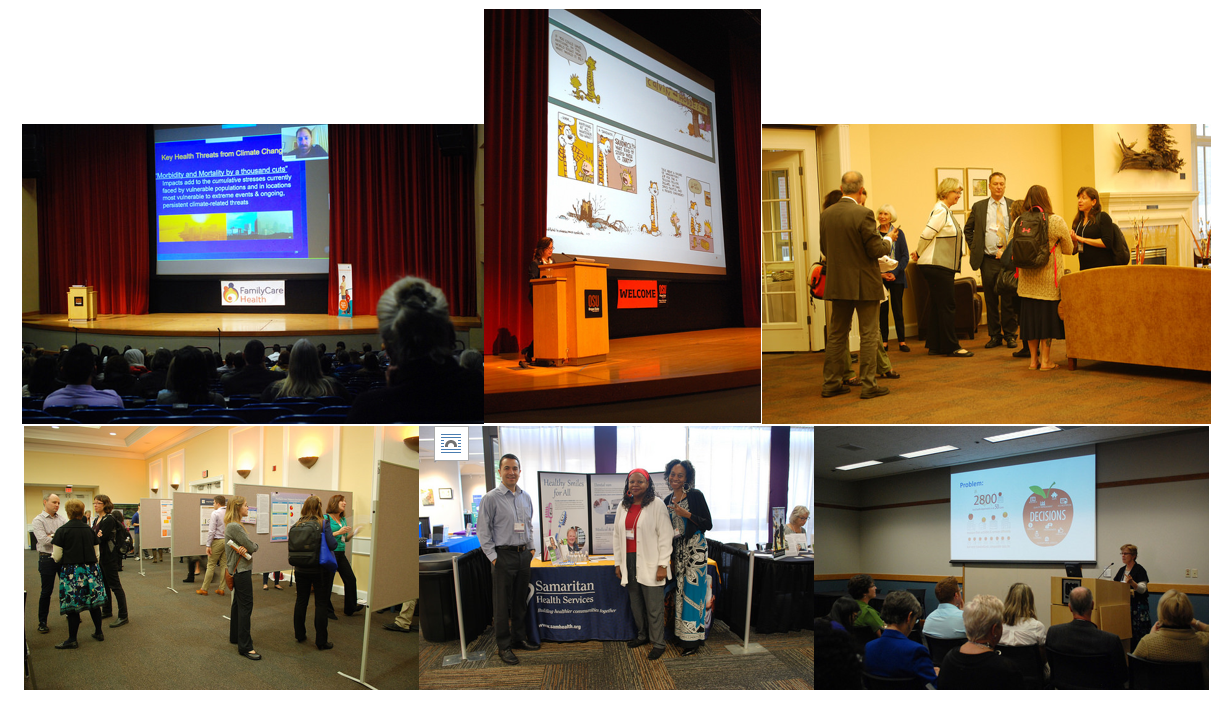 Click here to view more photos of OPHA 2016.
*Photos courtesy of Molly Mew and Clarice Amorim Freitas
Want to learn more or see what you missed at OPHA 2016?
Presentation Slides
A big thank you to all the presenters at the 2016 OPHA Annual Conference & Meeting! There were a broad range of interesting topics discussed during this year's concurrent sessions. Some presenters have chosen to share the slides from their presentations. Click here for presentation slides.
Please contact Kim Krull if you would like to post your presentation slides online.
OPHA 2016 on KBOO.fm
This program samples from those two days of presentations and discussions, using conversations with several participants. Emily York represents the climate and health component of Oregon public health and discusses the keynoter George Luber who is Chief of the climate and health program at the Centers for Disease Control and Prevention; new deans in public health: David Bangsberg at the OHSU-PSU School of Public Health, and Javier Nieto of the OSU College of Public Health and Human Services; Jen Coleman of the Oregon Environmental Council; Brian Johnson of Lane County Public Health, Helen Bellanca of Health Share, and Nancy Sullivan and Chris Tanner of nursesforsinglepayer.org. These are only several samples of a very rich program that 450 people, involved in Oregon public health, discussed in October 2016. The program is part of Roberta Hall's Health and Health Care forum, developed for KBOO.fm radio.
---
OPHA 2016 Awards
Congratulations to this year's award winners:
Lifetime Achievement: Betty Johnson

Policy Champion: Morgan Cowling

Emerging Leader: Melinda Davis

Outstanding Student Poster Awards: Roopradha Datta & Megan McEwen
Click here to read more about this year's award winners.
---
OPHA 2016 Twitter Contest
Congratulations to winner Alyssa Tucker - Thanks for helping OPHA trend on Twitter!!
Remember…The more involved you become, the stronger the voice of Oregon Public Health can be so "Take 2 to Tweet"!
---
A big thank you to our 2016 Sponsors & Exhibitors!
DIAMOND LEVEL SPONSORS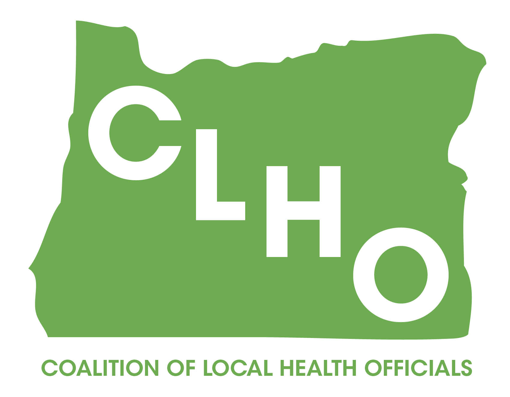 GOLD LEVEL SPONSORS


SILVER LEVEL SPONSORS
BRONZE LEVEL SPONSORS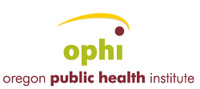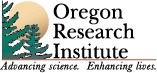 KEYNOTE SPONSORS
CLOSING SESSION SPONSOR

MEAL SPONSORS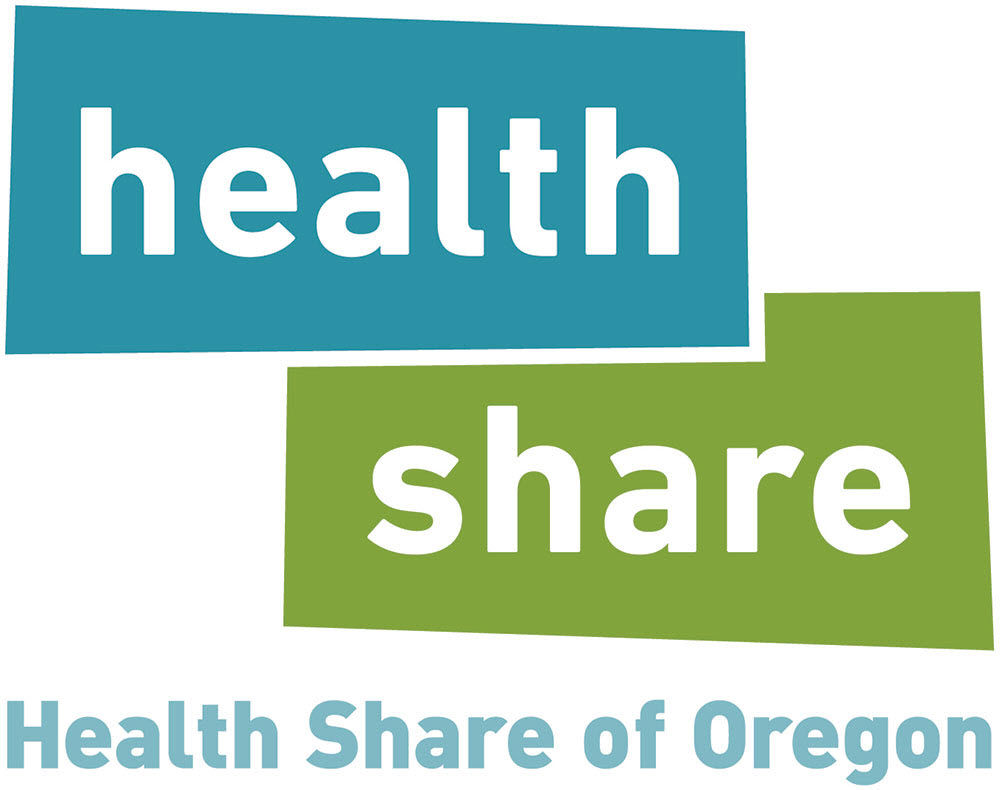 COMMUNITY PARTNERS
EXHIBITORS
Alzheimer's Association Oregon Chapter
ATLAS.ti
Deschutes County Health Services
Grand Canyon University
Kaiser Permanente
Lane County Public Health
Open Adoption Family Services
Oregon Environmental Council
Oregon Health & Science University Knight Cancer Institute Community Partnership Program
Oregon Health & Science University Library
Oregon Institute of Occupational Health Sciences
PeaceHealth
Rede Group
University of San Francisco - School of Nursing and Health Professions
UW Department of Health Services
*Conference sponsorship offers an exciting and unique opportunity to reach out to public health leaders and decision-makers and demonstrate how your products or services can lead the way to a healthy future. For more information about sponsorship opportunities for OPHA 2017, please contact Jessica Nischik-Long.