Oregon Public Health Week
2015 Highlights
National Public Health Week is the first full week of April every year. This year, Public Health Week took place April 6-12th and was celebrated throughout Oregon.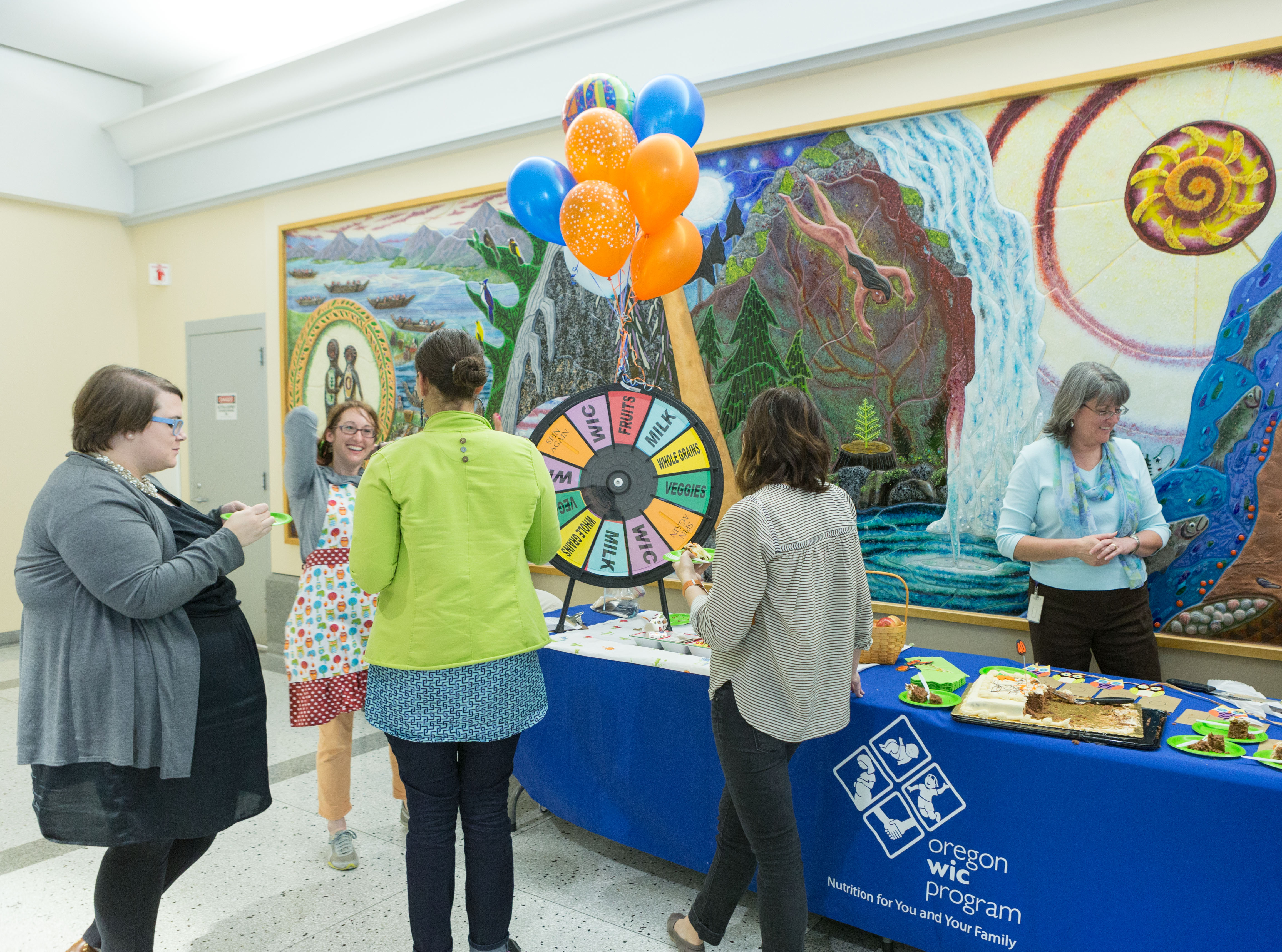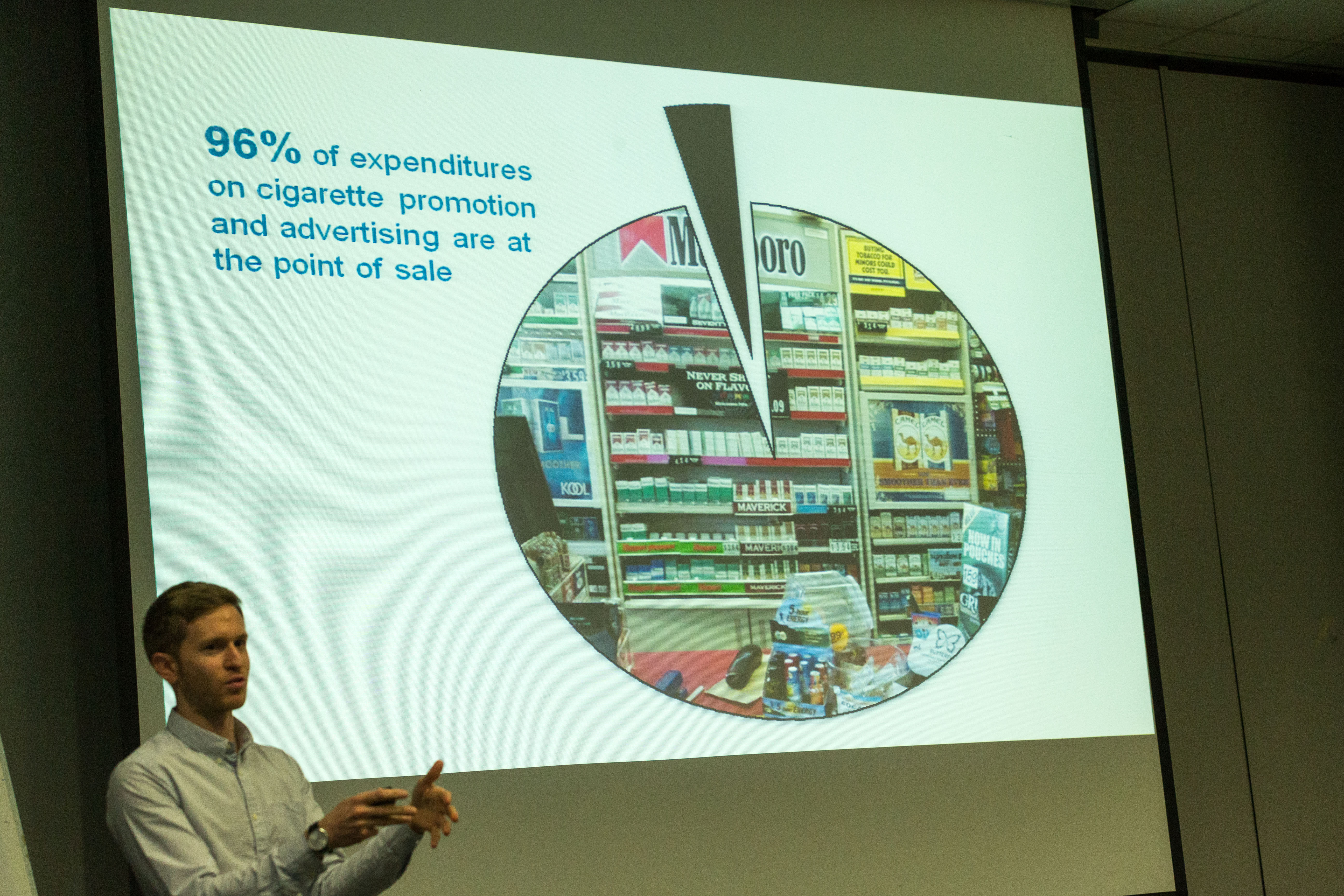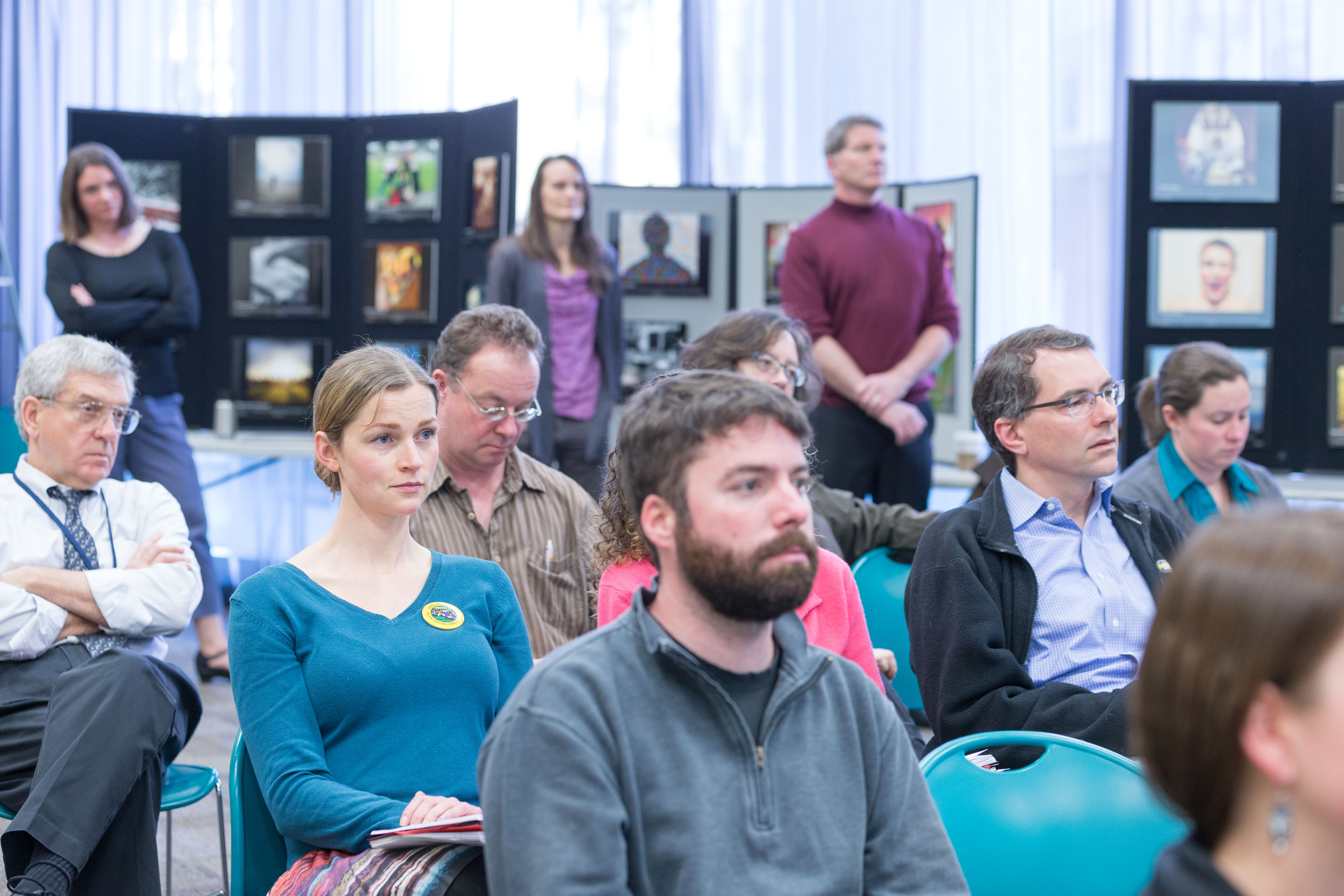 Photos courtesy of Allan Visnick
Food Chains - Documentary Screening & Discussion
OPHA President, Lila Wickham and PCUN (Oregon's farmworkers union) President, Ramon Ramirez facilitated a discussion following the screening.

Food Chains: In this exposé, an intrepid group of Florida farmworkers battle to defeat the $4 trillion global supermarket industry through their ingenious Fair Food program, which partners with growers and retailers to improve working conditions for farm laborers in the United States. There is more interest in food these days than ever, yet there is very little interest in the hands that pick it. Farmworkers, the foundation of our fresh food industry, are routinely abused and robbed of wages. In extreme cases they can be beaten, sexually harassed or even enslaved – all within the borders of the United States.
The Raising of America - Episode Screenings & Discussion
The Raising of America is a documentary series and public engagement campaign that explores how a strong start for all our kids can lead to a healthier, stronger and more equitable America.
The Oregon Health Authority, the Oregon Department of Education, Early Learning Division, Family Forward Oregon, and OPHA partnered to host three in-person screenings and one webinar based screening of two different episodes of The Raising of America: Episode One, Once Upon a Time--When Childcare for All Wasn't Just a Fairytale, and Episode Two, Are We Crazy About Our Kids? Click here to learn more about the documentary series.
OPHA Capitol Visit Day
130 people and 11 organizational partners joined us for our annual Oregon Public Health Association Capitol Visit Day. OPHA members met with their legislators to educate them about public health. Senators Courtney, Steiner-Hayward, Riley, and Representative Greenlick talked with OPHA members and directors about their work and policies being considered this legislative session. Click here to learn more.
Oregon Youth Photo Contest Display: MY COMMUNITY MAKES ME BETTER
The Northwest Health Foundation and the Oregon Public Health Division are pleased to sponsor the 2015 Oregon Youth Photo Contest. Winners' photos were displayed at the Portland State Office Building. Visit http://www.northwesthealth.org/photocontest/ to learn more. Click here to view this year's winners.
OMPH Student Poster Showcase
The Oregon Master of Public Health Program, the Oregon Health Authority and the OPHA Health Education & Promotion Section hosted OMPH and Pacific University students to present poster presentations. Students shared their public health related research, projects, and field experiences with peers and public health colleagues.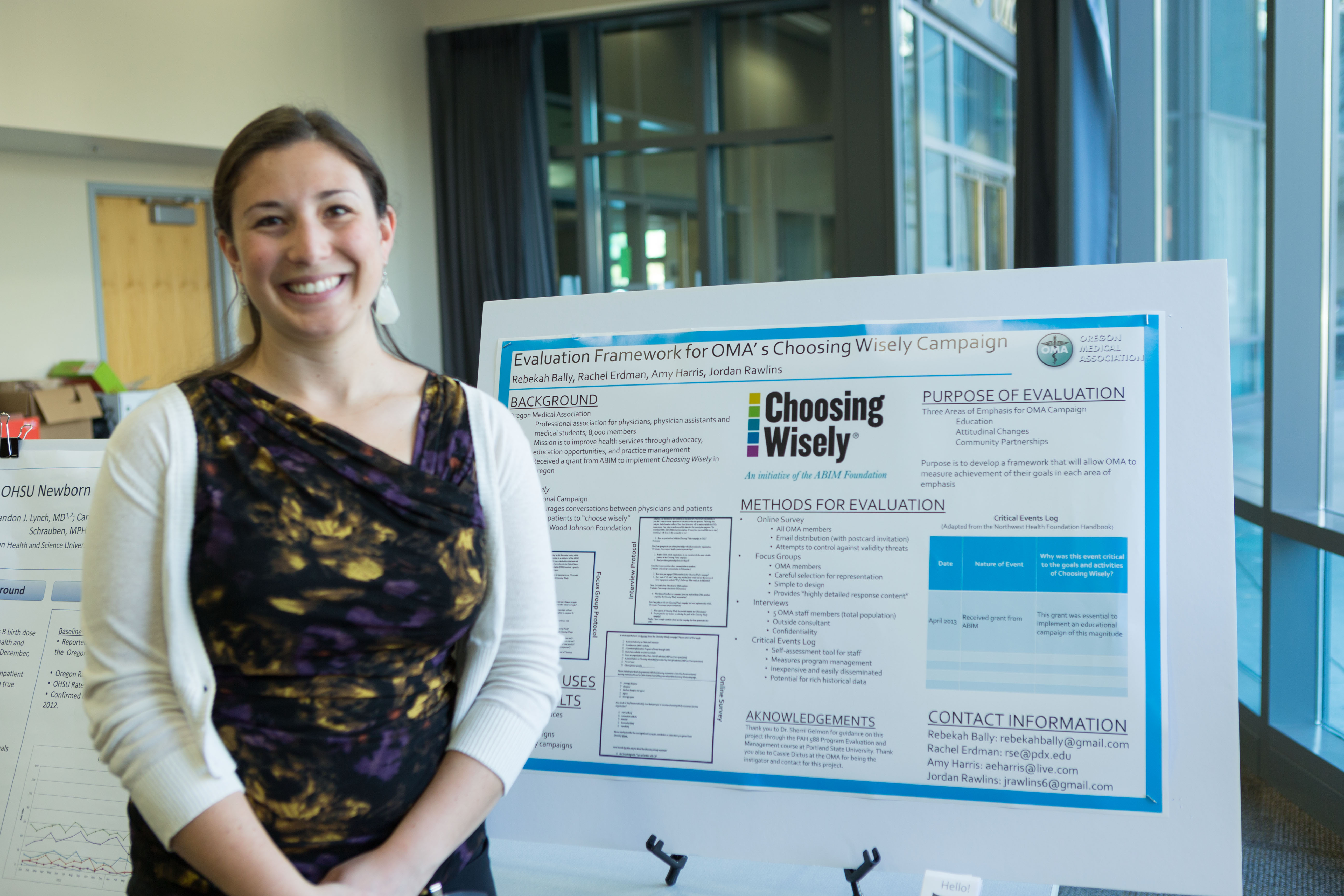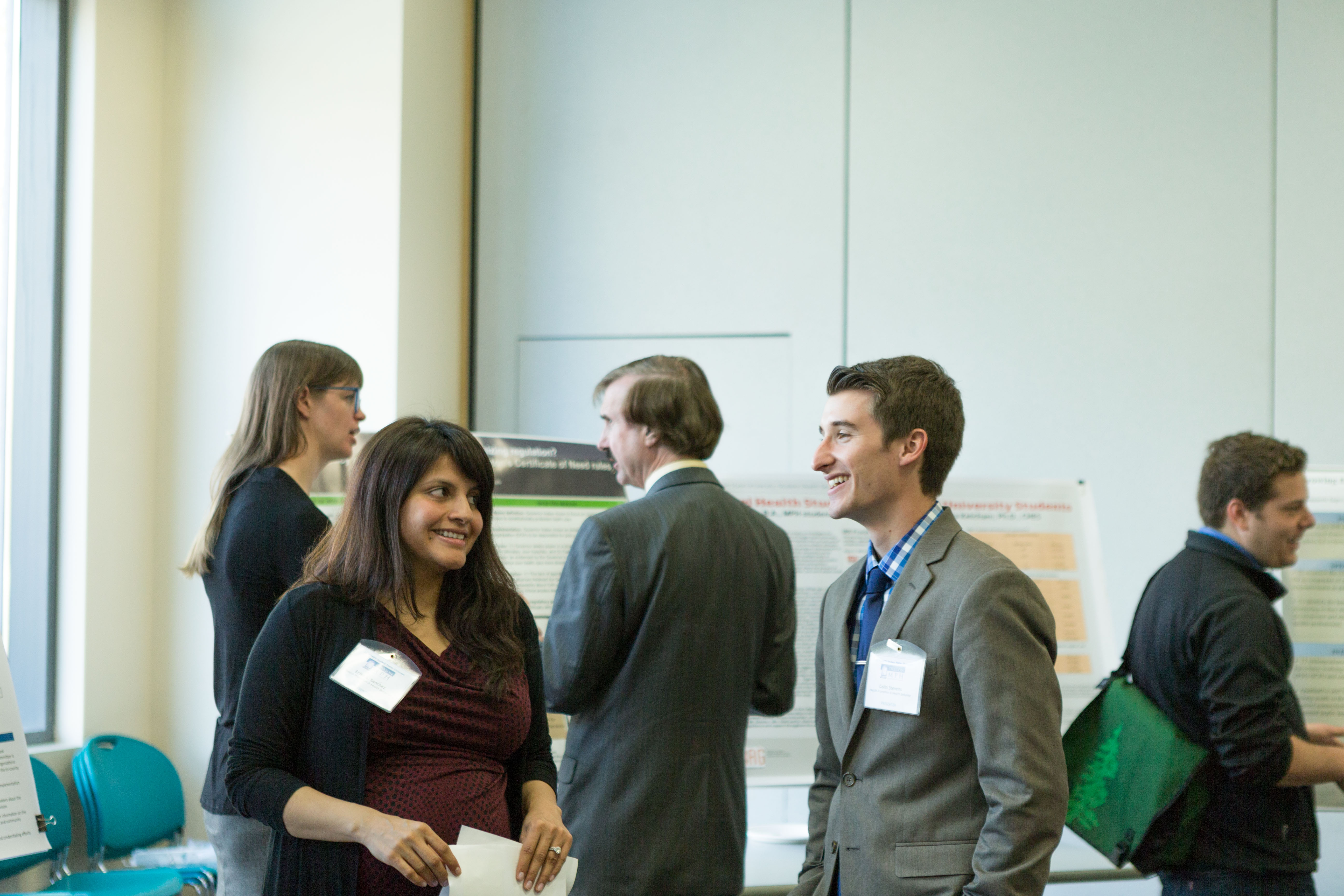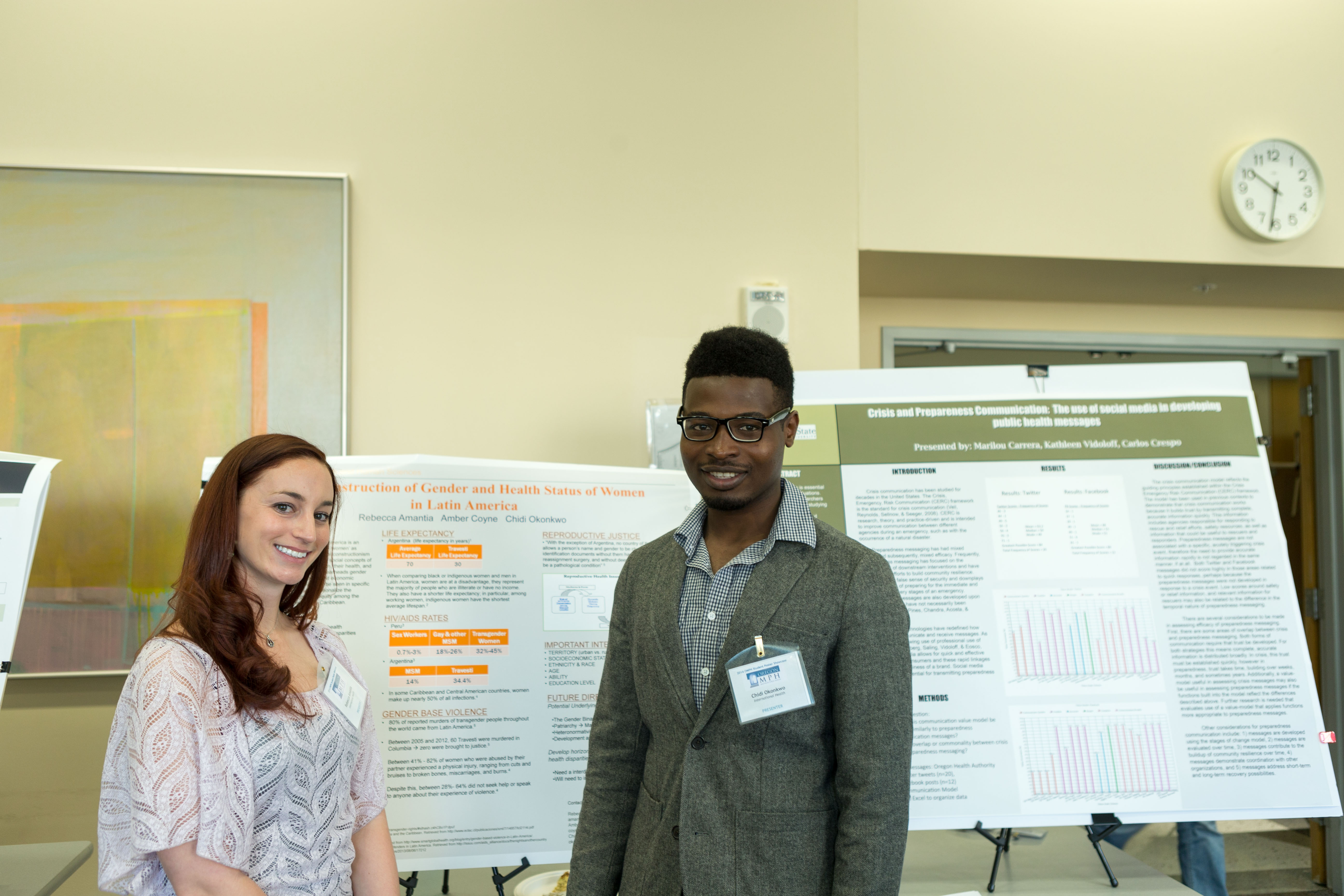 Photos courtesy of Allan Visnick
2015 Oregon Public Health Week Sponsors: