2015 Oregon Public Health Week
SAVE THE DATE: April 6-12, 2015
Join Oregon's public health partners for National Public Health Week as they promote opportunities for continuing health and wellness for all Oregonians.
Download the 2015 Oregon PH Week Save the Date flyer here.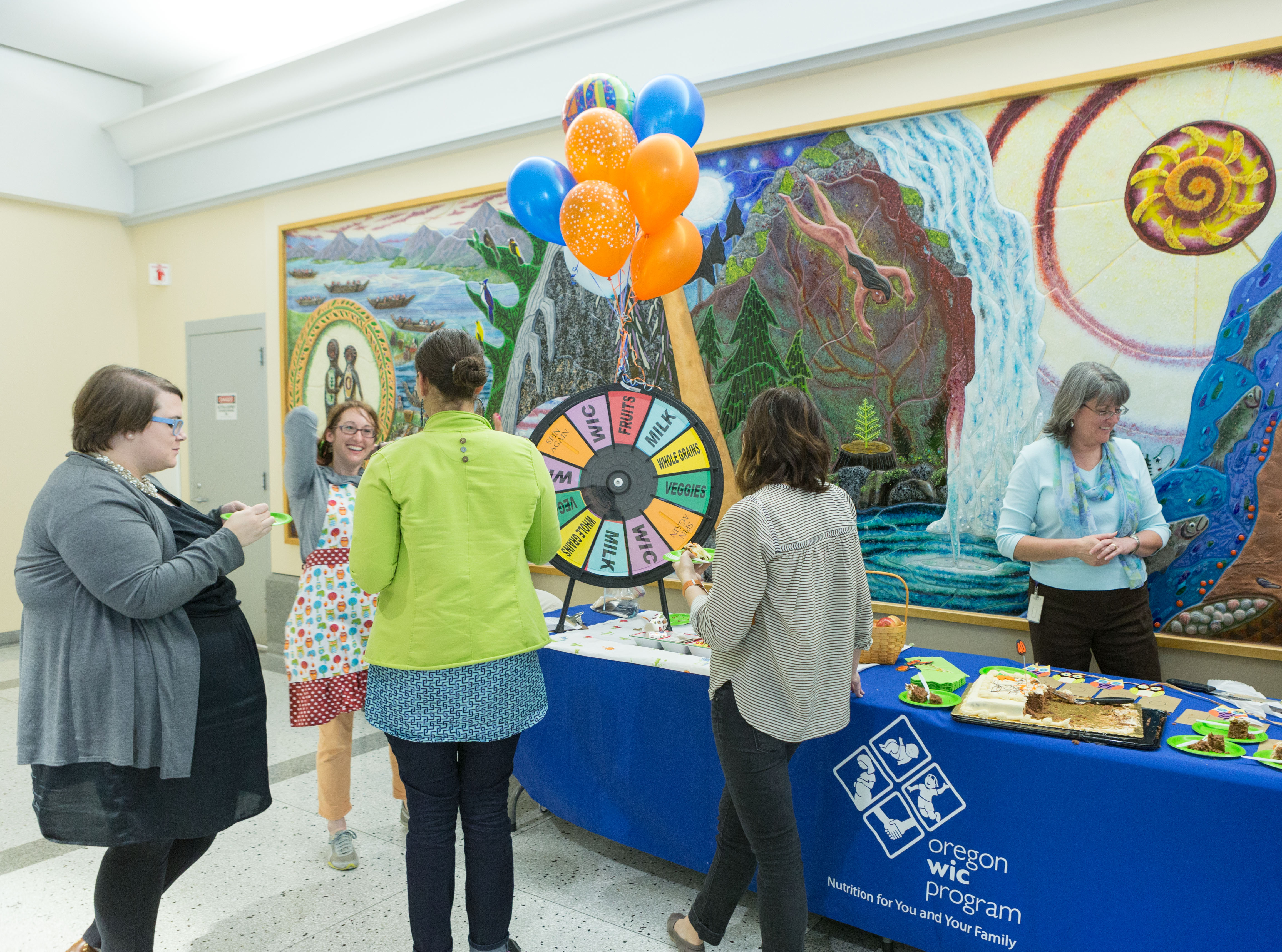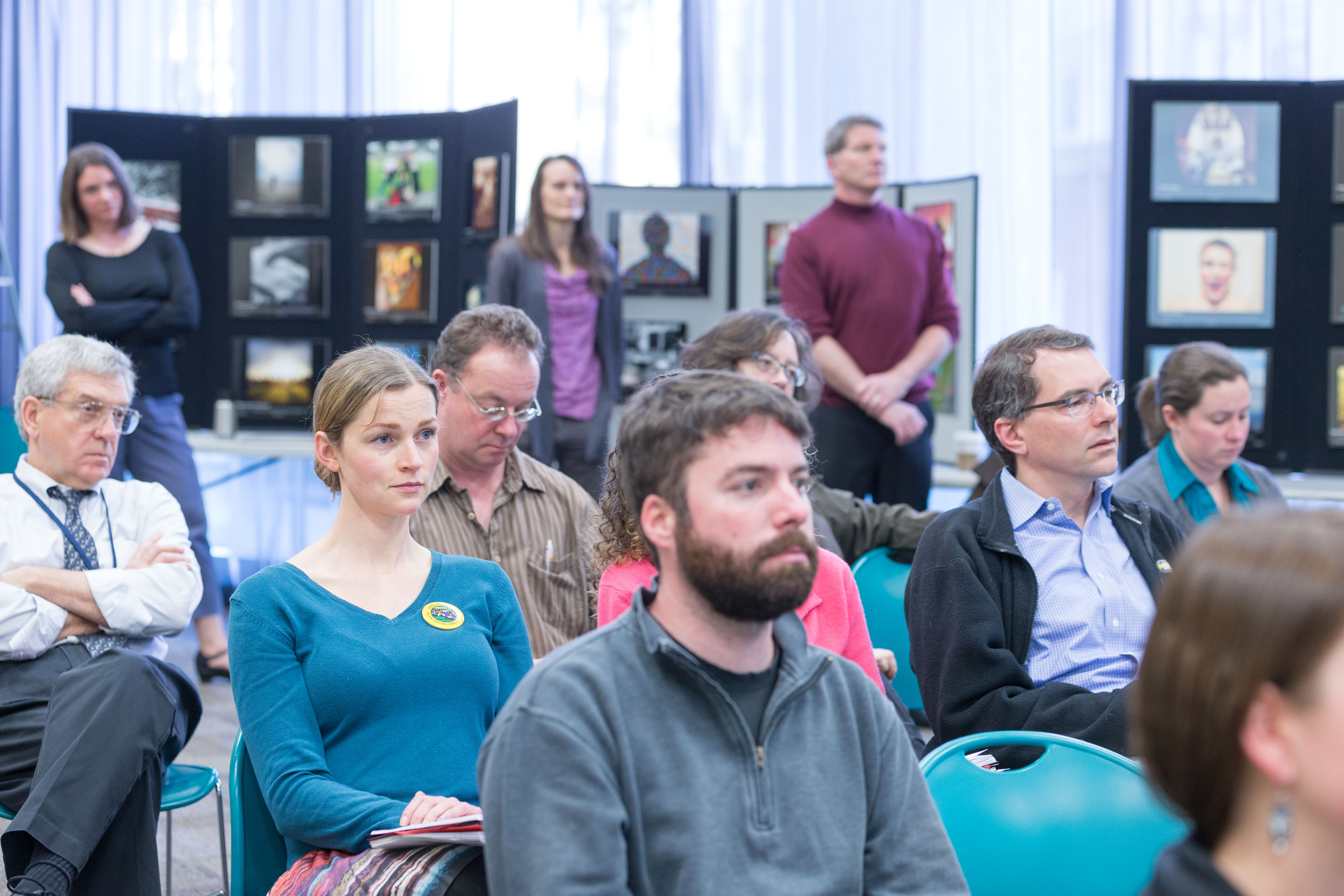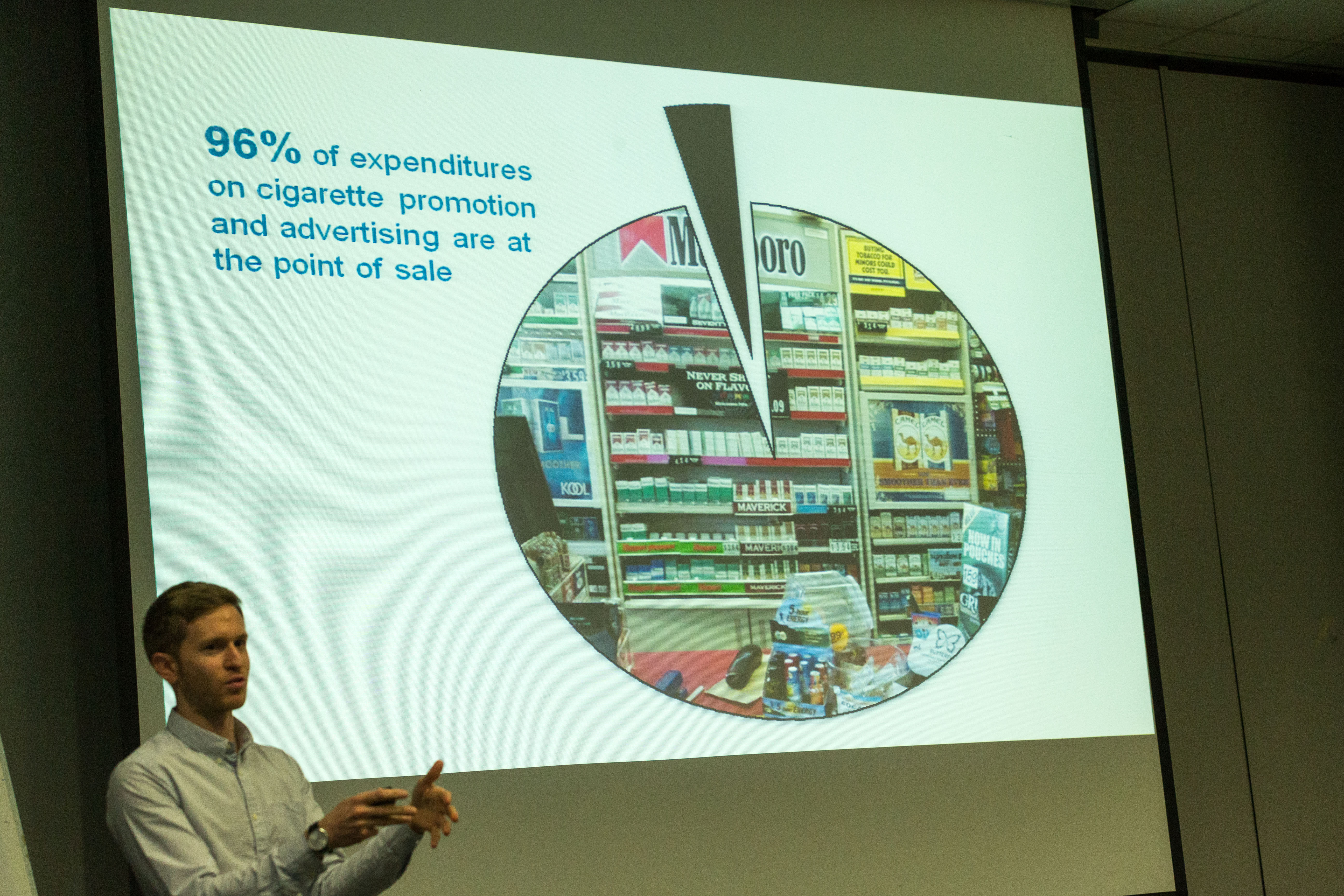 Photos courtesy of Allan Visnick
Scheduled Events:
The Raising of America Movie Screenings
The Raising of America is a documentary series and public engagement campaign that explores how a strong start for all our kids can lead to a healthier, stronger and more equitable America. Click here to learn more.
OPHA Capitol Visit Day
Join the Oregon Public Health Association in Salem on Thursday, April 9th from 9:00 AM – 1:30 PM for our 2015 Capitol Visit Day! You'll learn about public health related bills that the legislature is working on and how those bills are faring. We will coordinate OPHA member visits with their representatives, and you'll have the opportunity to share your views with leadership from the Oregon Senate and House and the Governor's Office. Click here to learn more about this event. REGISTER HERE
Youth Photo Contest Display
As part of Oregon Public Health Week, Northwest Health Foundation and the Oregon Public Health Division are pleased to sponsor the 2015 Oregon Youth Photo Contest. Click here to learn more.
OMPH Poster Symposium
The Oregon Master of Public Health Program Poster Showcase will feature the work of several OMPH students on a wide array of public health topics. Students will share their work and discuss their research, projects, and field experiences with peer and public health colleagues.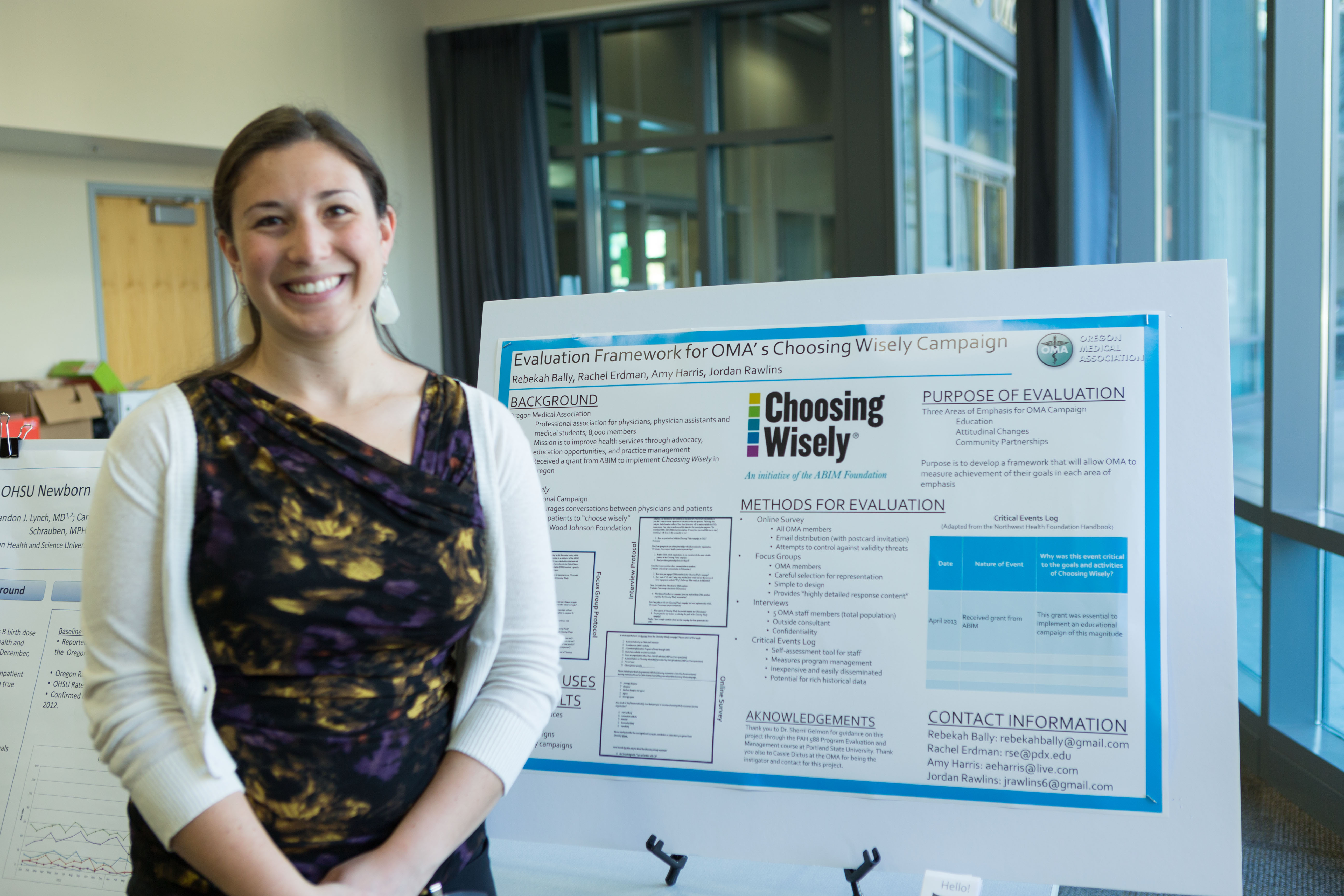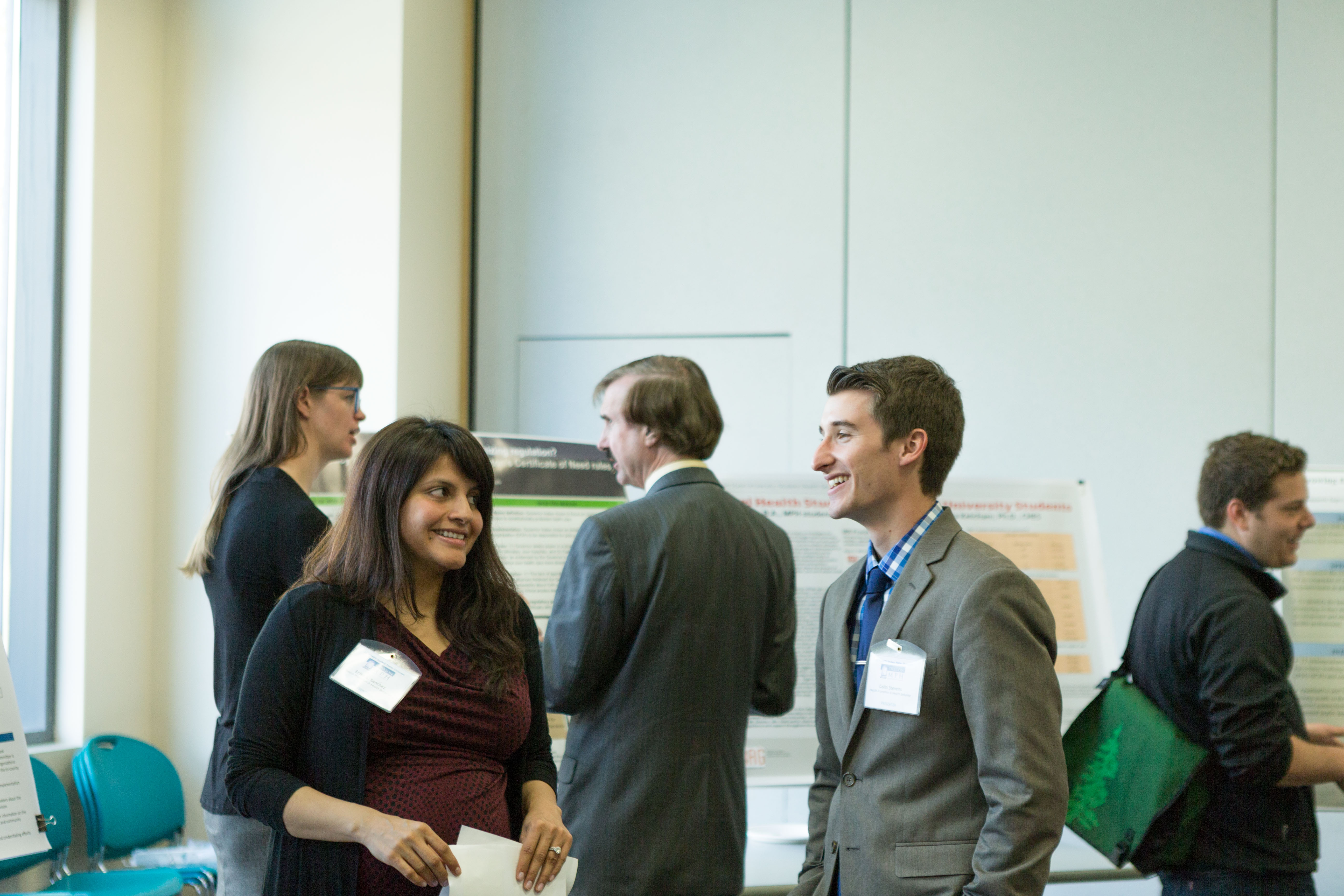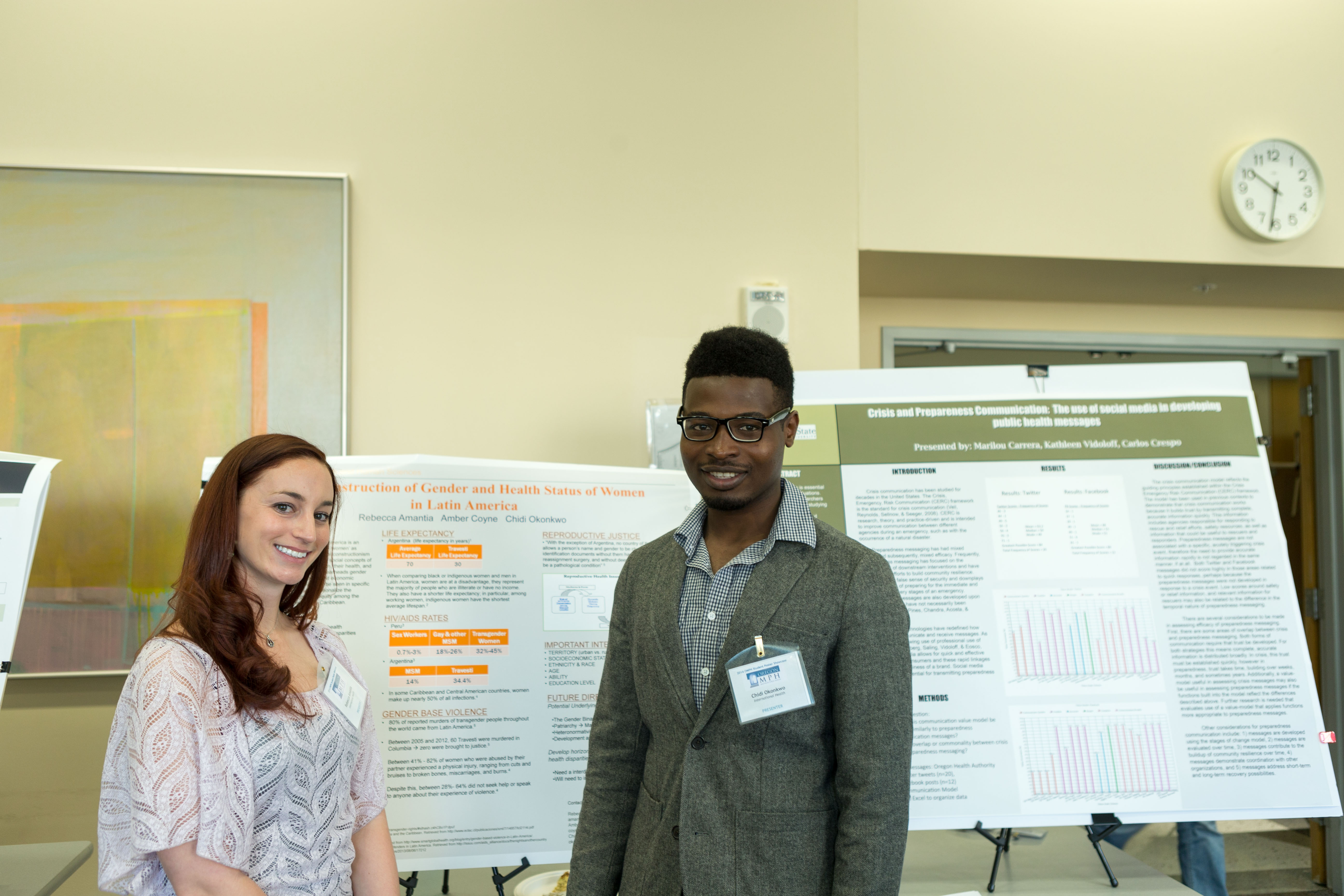 Photos courtesy of Allan Visnick
*If you require ADA accommodations to attend any of the Oregon Public Health Week events listed above, please call 503-719-5600 by March 30, 2015.
Statewide PH Week Event Calendar:
For details about Public Health Week events around Oregon, or to submit a Public Health Week event to the events calendar please visit www.oregonpublichealth.org/events.
2015 Oregon Public Health Week Sponsors: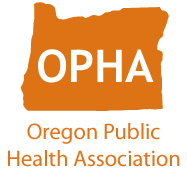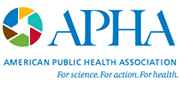 ---
APHA National Public Health Week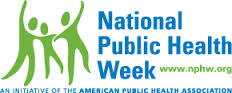 During the first full week of April each year, APHA brings together communities across the United States to observe National Public Health Week as a time to recognize the contributions of public health and highlight issues that are important to improving our nation. For nearly 20 years, APHA has served as the organizer of NPHW.
DAILY THEMES: Your Health + Safety
MONDAY: Raising the Grade
The U.S. trails other countries in life expectancy and other measures of good health, and this holds true across all ages and socio-economic groups.
TUESDAY: Starting from Zip
Today, your zip code says too much about your health. Within the United States, there are unacceptable disparities in health by race and ethnic group, state by state and even county by county.
WEDNESDAY: Building Momentum
Influential leaders, companies and organizations are taking important steps in line with creating the healthiest nation.
THURSDAY: Building Broader Connections
In the work to become the healthiest nation, we can't do it all on our own. We have to expand our partnerships to everyone that has an impact on our health.
FRIDAY: Building on 20 Years of Success
2015 is APHA's 20th anniversary for coordinating National Public Health Week, and the accomplishments of the public health community over the last two decades are significant.
Please visit http://www.nphw.org/ to learn more about National Public Health Week.