2016 Oregon Public Health Week
National Public Health Week is the first full week of April every year. This year, Public Health Week took place April 4-10th and was celebrated throughout Oregon.
FEATURED EVENT:
Dr. Kirby Presents - Population Health Informatics and the Life Course Perspective on Chronic Disease
A big thank you to Dr. Kirby for getting Oregon Public Health Week off to a great start! Don't worry, if you missed Dr. Kirby's presentation the slides and archived recording from this event are now available.
Click here to view the archived recording of this presentation.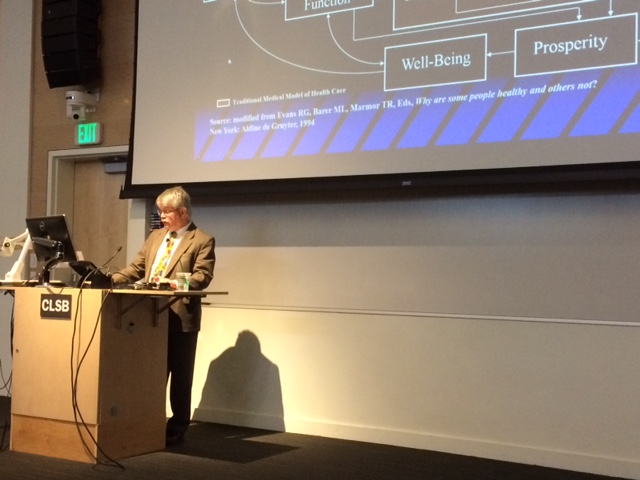 Russell Kirby, PhD, MS, FACE: Dr. Kirby is the Chairman of the Department of Community and Family Health at the College of Public Health, University of South Florida. Dr. Kirby is a human geographer with extensive training and experience in public health practice, academic medicine, and academic public health. He will discuss population health informatics as it pertains to health equity, chronic disease and improving outcomes across a person's lifespan.
The social determinants of health framework provides a holistic perspective for the study of how health promotion and disease prevention can improve population health. Integrating this framework with the life course perspective can provide powerful insights into the manners by which economic, social and cultural factors influence the health experiences of the individual, and collectively can enable us to identify interventions and policies that can ameliorate chronic health conditions. Population health informatics provides the tools to study the role of social and physical environmental factors, health behaviors, and genetics in creating the conditions that lead to chronic disease, and the role of health care and public health in improving outcomes across the population. While some elements are in place, much work needs to be done to create and maintain the necessary infrastructure for population health informatics to integrate the necessary data across space, time, and critical domains.
2016 Oregon Public Health Week Sponsors: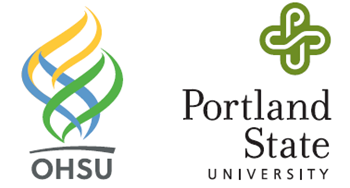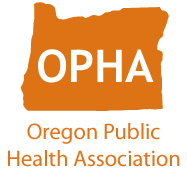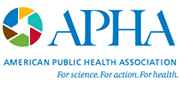 Co-Sponsors:
---
2016 National Public Health Week
Healthiest Nation 2030
NPHW 2016 took place April 4 – 10, 2016, with the theme "Healthiest Nation 2030." NPHW is an opportunity to address what has been a defining challenge for our generation - how we can improve our health outcomes and reduce the impact of chronic disease.
During the first full week of April each year, APHA brings together communities across the United States to observe National Public Health Week as a time to recognize the contributions of public health and highlight issues that are important to improving our nation. For nearly 20 years, APHA has served as the organizer of NPHW. Every year, the Association develops a national campaign to educate the public, policymakers and practitioners about issues related to each year's theme.
Please visit http://www.nphw.org/ to learn more about National Public Health Week.
---
Join Generation Public Health
Despite what we often hear and read, Americans are not the healthiest people in the world. In the U.S. we spend more on health care but live shorter lives and suffer more health issues than our peers in other high-income countries.
To create the healthiest nation, we all need to start by pledging to take two steps:
Creating a healthy me
We promise to make healthy choices that improve our health and set an example for our family and friends.
Creating a healthy we
Everyone deserves the opportunity for a long and healthy life. We promise to support efforts to improve the social and environmental factors that affect everyone's health and limit the ability for many people to make healthy choices.

It is only when we come together that we are strong enough to create the healthiest nation in one generation.
Click here to sign the APHA Healthiest Nation Pledge - We are Generation Public Health!